March 26, 2021
Experimental Pfizer Arthritis Drug Too Risky: FDA Panel
In clinical trials, a small percentage of participants had joint damage get worse faster with use of tanezumab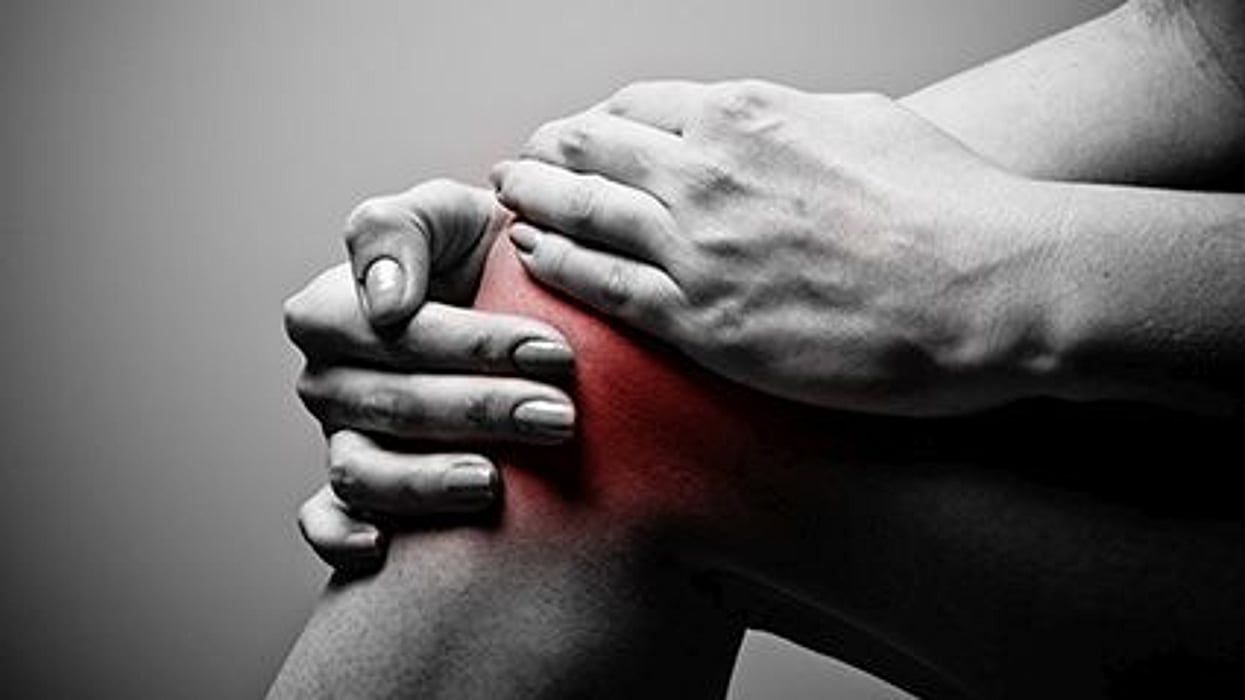 FRIDAY, March 26, 2021 (HealthDay News) -- The Pfizer experimental arthritis drug tanezumab is too risky to approve, a U.S. Food and Drug Administration advisory panel says.
In a 19-1 vote Thursday, the panel of outside experts decided that the drug's modest benefits do not outweigh its risks, even with restrictions on who would be eligible to receive the drug, the Associated Press reported.
Pfizer is seeking FDA approval for the drug to be given by injection every two months to treat pain from moderate-to-severe arthritis in the hips and knees. In clinical trials, a small percentage of participants had joint damage get worse faster, sometimes requiring hip or knee replacements, some had swelling or nerve damage, and some suffered damage in healthy joints, the AP reported.
The FDA is not required to follow the recommendations of its outside experts, but it usually does. An FDA staff review of the drug reached the same conclusions as the advisory panel, the AP reported.
In a statement, Pfizer expressed disappointment about the panel's vote on the drug and said it will continue to work with the FDA to determine next steps.
Physician's Briefing