January 19, 2021
Expert Panel Criticizes WHO, China for Pandemic Response
Panel finds there were 'lost opportunities' to establish basic public health measures early in the pandemic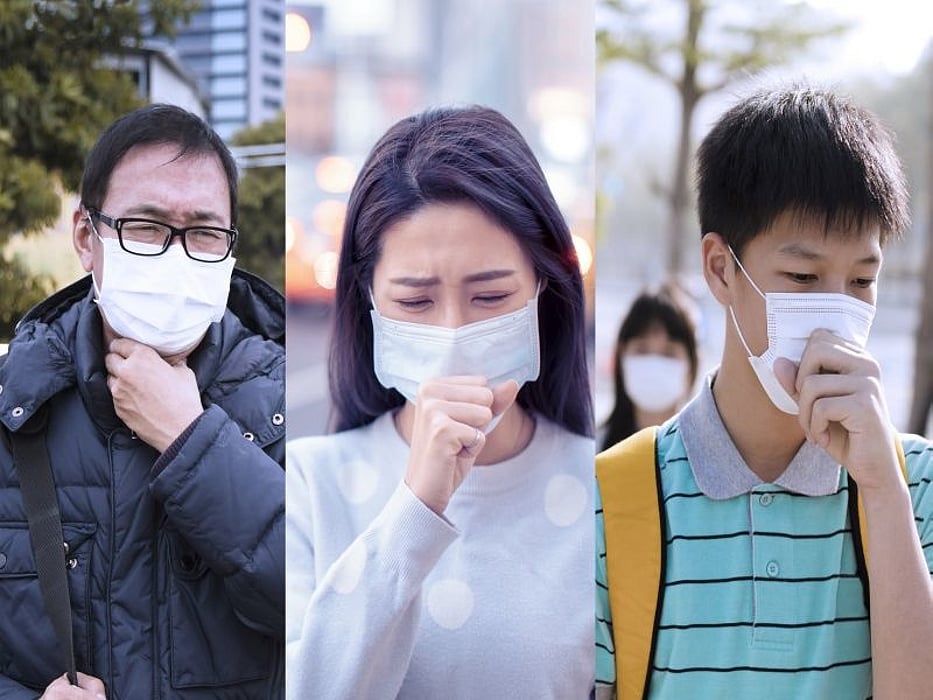 TUESDAY, Jan. 19, 2021 (HealthDay News) -- China should have done more to fight the COVID-19 pandemic in the early stages, according to a panel of experts commissioned by the World Health Organization.
"What is clear to the panel is that public health measures could have been applied more forcefully by local and national health authorities in China in January," the panel said in a report released to the media Monday, the Associated Press reported. There were "lost opportunities" to establish basic public health measures early in the pandemic.
The panel, led by former Liberian President Ellen Johnson Sirleaf and former New Zealand Prime Minister Helen Clark, also questioned whether the WHO should have labeled the situation a pandemic sooner, the AP reported. However, the WHO is constrained by a lack of funding and "has no powers to enforce anything," Johnson Sirleaf noted at a press briefing on Tuesday. "All it can do is ask to be invited in."
Countries need to decide whether to give WHO more authority to combat outbreaks, Johnson Sirleaf said, the AP reported.
Physician's Briefing