September 30, 2021
PFAS Exposure in Early Pregnancy Tied to Duration of Breastfeeding
Increased serum concentrations of perfluoroalkyl substances associated with increased risk for terminating breastfeeding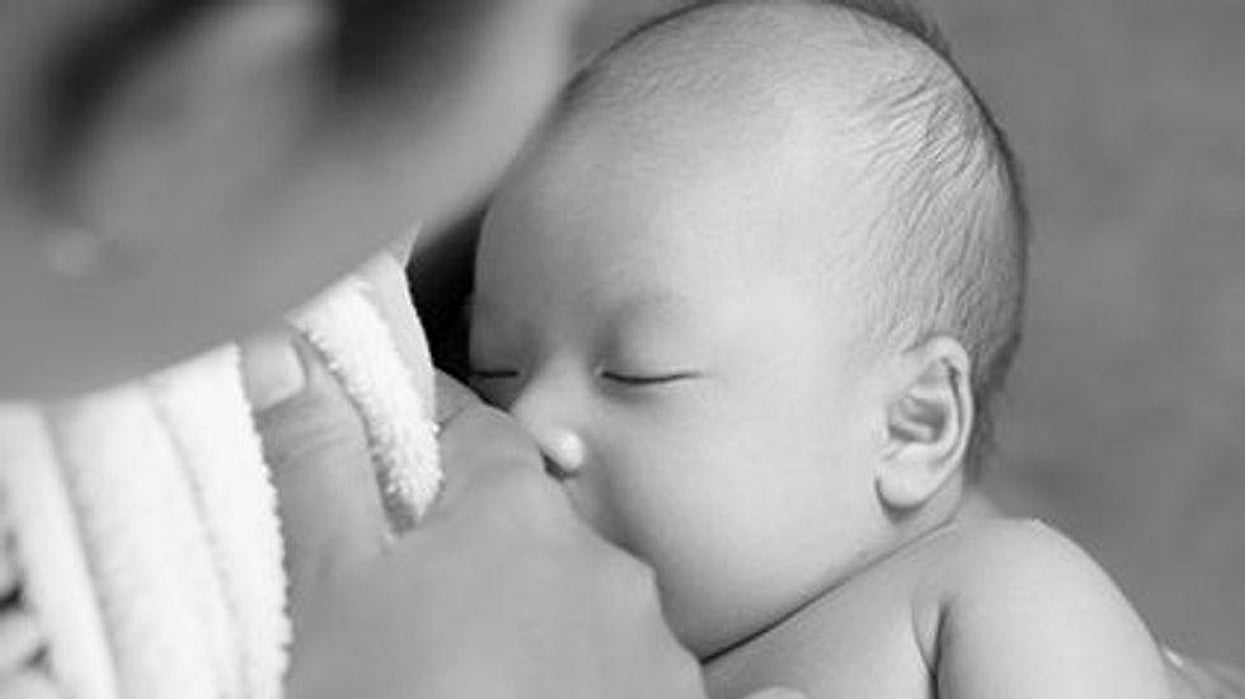 Adobe Stock
THURSDAY, Sept. 30, 2021 (HealthDay News) -- Women with higher levels of perfluoroalkyl substances (PFAS) in their system may be more likely to stop breastfeeding early, according to a study published online Sept. 16 in the Journal of Clinical Endocrinology & Metabolism.
Clara Amalie Gade Timmermann, Ph.D., from University of Copenhagen in Denmark, and colleagues examined the association between early pregnancy serum-PFAS concentrations and breastfeeding termination assessed at three and 18 months postpartum. Blood samples from pregnant women (median gestational age of 12 weeks) were analyzed for five major PFAS (1,300) and prolactin concentrations (924).
The researchers found that increased serum concentrations of perfluorooctane sulfonic acid, perfluorooctanoic acid, perfluorononanoic acid, and ΣPFAS were associated with an increased risk for terminating breastfeeding at any given time after childbirth. Risks were 16, 14, 14, and 20 percent, respectively. There was no association seen between serum-PFAS concentrations and serum-prolactin concentrations.
"Our findings are important because almost every human on the planet is exposed to PFAS," Timmermann said in a statement. "Early unwanted weaning has been traditionally attributed to psychological factors, which are without a doubt important, but hopefully our research will help shift the focus and highlight that not all mothers can breastfeed despite good intentions and support from family and health care professionals."
One author has provided paid expert assistance in legal cases involving PFAS-exposed populations.
Abstract/Full Text (subscription or payment may be required)
Physician's Briefing