March 23, 2017
Many Kids With Diabetes Missing Out on Eye Exams, Study Finds
Those with type 2 disease should see eye doc right away, while type 1 patients can wait 5 years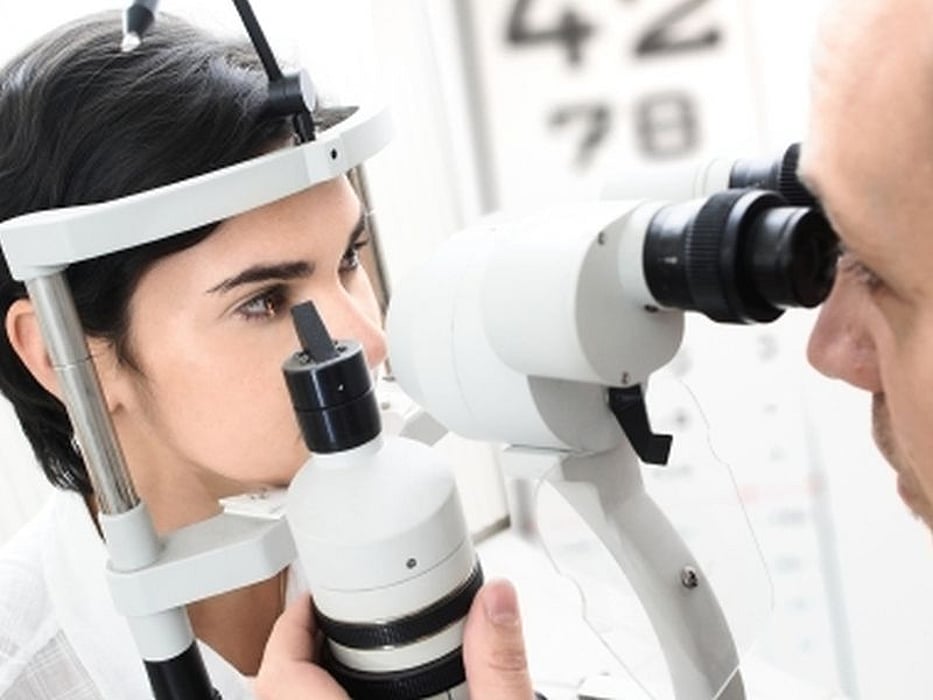 THURSDAY, March 23, 2017 (HealthDay News) -- Many young Americans with diabetes aren't getting the eye exams that medical experts say they need, new research reveals.
"Diabetic retinopathy" is a serious complication of diabetes. It causes the blood vessels in the eyes to leak. This distorts vision, and can eventually lead to vision loss, according to the U.S. National Eye Institute (NEI).
The condition often causes no symptoms in the early stages. This makes getting comprehensive, dilated eye exams by an ophthalmologist (an eye M.D.) crucial in detecting the problem, the NEI says.
In children and teens, annual screening for diabetic retinopathy should begin as soon as someone is diagnosed with type 2 diabetes, and five years after a young person is diagnosed with type 1 diabetes, medical groups recommend.
The current study included more than 5,400 people diagnosed with type 1 diabetes at an average age of 11. It also included more than 7,200 patients diagnosed with type 2 diabetes at an average age of 19.
Researchers found that 65 percent of type 1 diabetes patients had an eye exam within six years of diagnosis. But just 42 percent of those with type 2 disease had undergone an eye exam within six years from diagnosis with diabetes. That means more than half of kids and young adults with type 2 diabetes and one-third with type 1 diabetes didn't get the recommended eye exams.
Study author Dr. Joshua Stein, of the University of Michigan, and colleagues found that children and teens with diabetes from poor families and those from racial/ethnic minorities were less likely to have had eye exams.
"Identifying ways to improve adherence to ophthalmic screening guidelines, including for racial minorities and economically disadvantaged youth, can help with timely diagnosis of diabetic retinopathy so that sight-threatening consequences of [the eye disease] can be avoided," Stein's team wrote.
The study was published online March 23 in the journal JAMA Ophthalmology.
More information
The U.S. National Eye Institute has more on diabetic eye problems.
SOURCE: JAMA Ophthalmology, news release, March 23, 2017
Consumer News