April 27, 2017
Clinician Awareness of Exercise Addiction May Be Lacking
Screening questions should focus on emotional connection to exercise, whether it interferes with life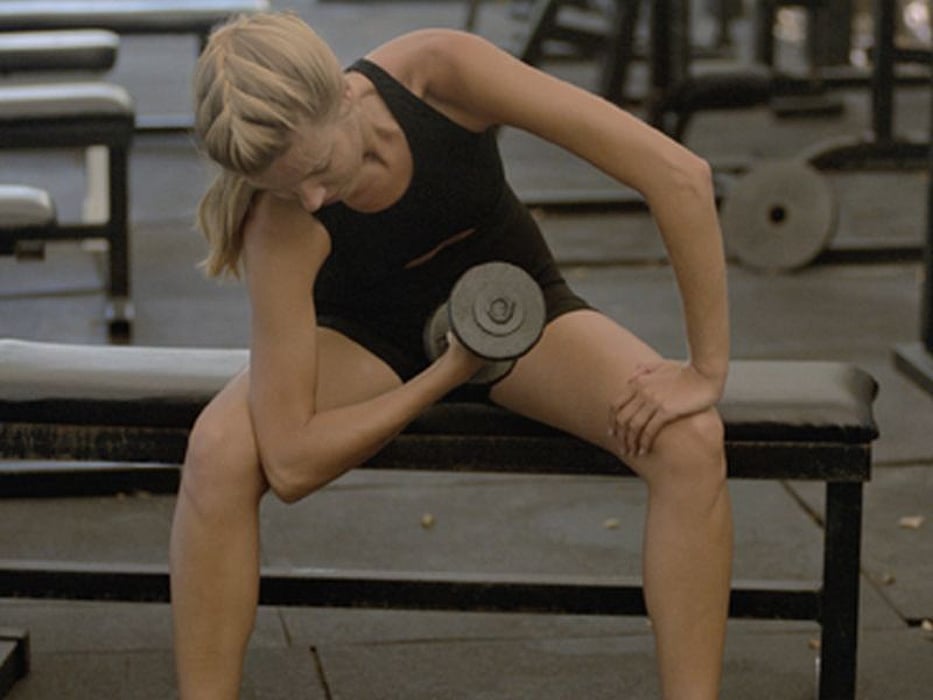 THURSDAY, April 27, 2017 (HealthDay News) -- Health care professionals need to recognize exercise addiction and understand its risks, according to a practice pointer published online April 19 in the BMJ.
Heather A. Hausenblas, Ph.D., from Jacksonville University in Florida, and colleagues conducted a literature review to identify systematic reviews and experimental, cross-sectional, and case studies evaluating exercise addiction, exercise dependence, or excessive exercise.
The researchers found the quality of evidence to be modest. There was a reliance on descriptive and observational studies, with few controlled trials and experimental designs. Exercise addiction is not officially classified as a mental health disorder, although it is characterized by negative effects on emotional and social health, similar to other addictions. Primary exercise addiction is distinct from excessive exercise seen in people with eating disorders (also known as secondary exercise addiction), who use exercise as a means to control weight. Practitioners can evaluate a patient for exercise addiction by exploring a patient's motivation for exercise, determining whether they cut back when injured, exploring the patient's emotional connection to exercise, and assessing whether exercise interferes with other aspects of life.
"Validated tools are available to determine risk of exercise addiction and severity of symptoms. However, these scales are for screening rather than diagnostic tools," write the authors.
Physician's Briefing