February 28, 2017
Access to Primary Care Not Affected by Medicaid Expansion
Concerns about long waits, primary care shortage appear unfounded, researchers say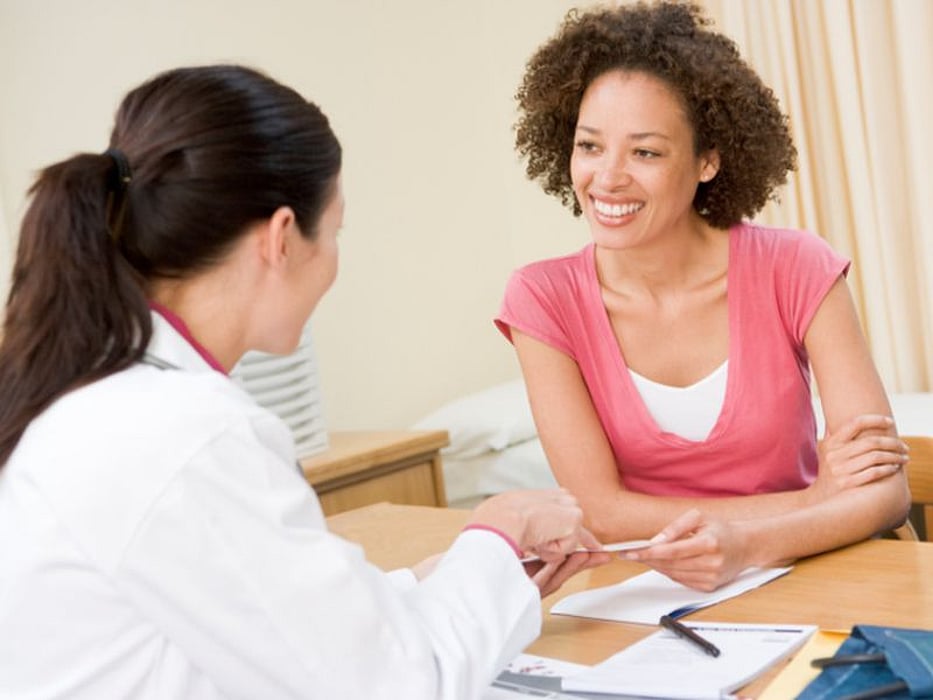 TUESDAY, Feb. 28, 2017 (HealthDay News) -- Doctors' offices capably shouldered the burden of millions of new Medicaid patients gaining access to health insurance through the Affordable Care Act, according to a research letter published online Feb. 27 in JAMA Internal Medicine.
Daniel Polsky, Ph.D., executive director of the University of Pennsylvania School of Medicine's Institute of Health Economics in Philadelphia, and colleagues staffed a phone bank with people pretending to be new patients seeking appointments. The phone staff called primary care practices in 10 states -- Arkansas, Georgia, Illinois, Iowa, Massachusetts, Montana, New Jersey, Oregon, Pennsylvania, and Texas. The callers randomly represented themselves as patients having either Medicaid or private insurance coverage. The calls came in two waves, in 2012 and again in 2016.
The researchers found that 63.2 percent of doctors were willing to take on a new Medicaid patient in 2016 across all the states, compared with 57.9 percent in 2012. At the same time, patients with private insurance experienced no significant change in appointment availability. Short waits -- one week or less -- decreased by 6.7 percent for Medicaid patients between 2012 and 2016, and by 4.1 percentage points for patients with private insurance. Long waits -- more than 30 days -- increased by 3.3 percent for patients with private insurance.
"The evidence we've generated does not support making major adjustments to the current Medicaid program," Polsky told HealthDay. "We can increase the number of people [who] can access care through Medicaid without seeing any decline in the number of doctors willing to see them."
Abstract/Full Text (subscription or payment may be required)
Physician's Briefing