December 15, 2015
Antidepressant Use in Pregnancy Tied to ASD Risk in Offspring
Antidepressant use in second or third trimester linked to 87 percent increased ASD risk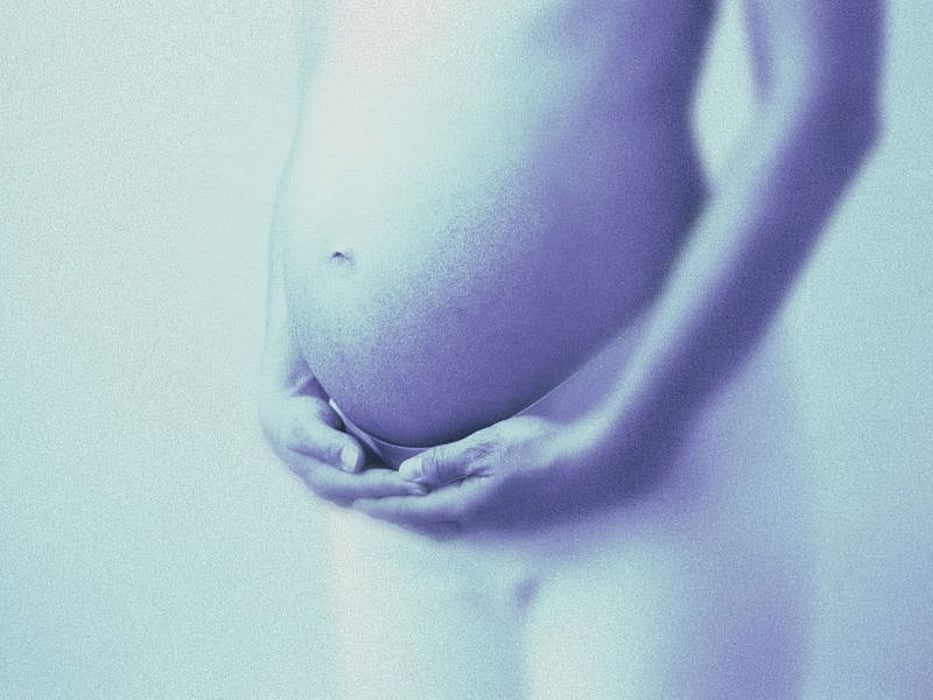 TUESDAY, Dec. 15, 2015 (HealthDay News) -- Antidepressant use during the second and third trimesters of pregnancy may increase the risk for autism spectrum disorder (ASD) in offspring, according to research published online Dec. 14 in JAMA Pediatrics.
Researchers used data on all pregnancies in Quebec from 1998 through 2009. The team identified 145,146 full-term infants, of whom 1,054 were diagnosed with ASD. There were 4,724 infants exposed to antidepressants while their mother was pregnant; about 89 percent were exposed during the first trimester and 54 percent during the second or third trimester.
The researchers found that any antidepressant use in the second or third trimester seemed to increase ASD risk by 87 percent (31 exposed infants; adjusted hazard ratio [aHR], 1.87; 95 percent confidence interval [CI], 1.15 to 3.04). Earlier antidepressant use did not appear to have an effect. Use of selective serotonin reuptake inhibitors during the second and/or third trimester was associated with an even greater increase in risk of ASD (22 exposed infants; aHR, 2.17; 95 percent CI, 1.20 to 3.93). The increased risk persisted after adjustment for maternal depression (29 exposed infants; aHR, 1.75; 95 percent CI, 1.03 to 2.97).
"Use of antidepressants, specifically selective serotonin reuptake inhibitors, during the second and/or third trimester increases the risk of ASD in children, even after considering maternal depression," the authors conclude. "Further research is needed to specifically assess the risk of ASD associated with antidepressant types and dosages during pregnancy."
Abstract
Full Text (subscription or payment may be required)
Editorial (subscription or payment may be required)
Physician's Briefing