May 21, 2014
ATS: Stroke Risk Equal for Women, Men With Sleep Apnea
Similar to men, women with obstructive sleep apnea are at increased risk of ischemic stroke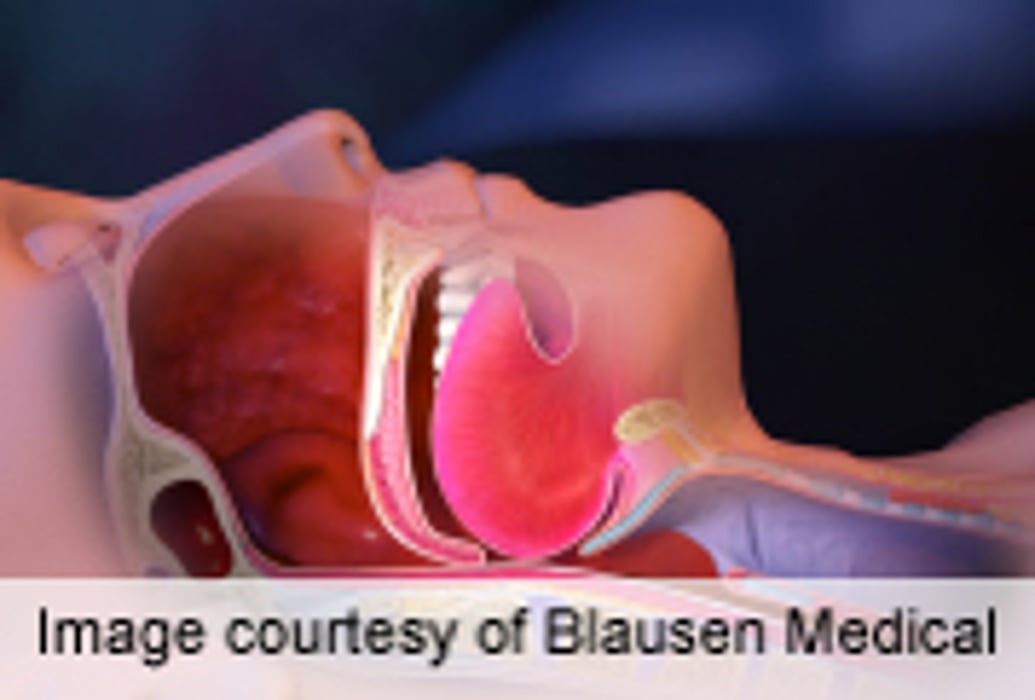 WEDNESDAY, May 21, 2014 (HealthDay News) -- Men and women with obstructive sleep apnea (OSA) are at equally increased risk of ischemic stroke, according to research presented at the annual meeting of the American Thoracic Society, held from May 16 to 21 in San Diego.
Suzie Bertisch, M.D., M.P.H., of the Beth Israel Deaconess Medical Center in Boston, and colleagues conducted a longitudinal analysis of 5,442 participants in the Sleep Heart Health Study to assess the association between OSA index (the obstructive apnea-hypopnea index [OAHI]) and risk of ischemic stroke.
The researchers observed, after adjustment, a significant positive association between OAHI and risk of stroke, compared with quartile I of OAHI, for quartile II (hazard ratio [HR], 1.61; 95 percent confidence interval [CI], 1.02 to 2.57) and quartile III (HR, 1.79; 95 percent CI, 1.14 to 2.80). According to prespecified analysis stratified by gender, a nonsignificant increased risk of stroke was found for quartiles II through IV in both men and women, with no difference by gender (P value for interaction > 0.05).
"Our results could have a substantial impact on our thinking of the risks associated with sleep apnea in women," Bertisch said in a statement. "From a clinical standpoint, the results could help clinicians provide more proactive treatment for reducing cardiovascular risk in their female OSA patients."
Physician's Briefing