July 30, 2014
Greater Weight Gain After Early Adenotonsillectomy for OSA
Greater increases in BMI z score compared with watchful waiting and supportive care intervention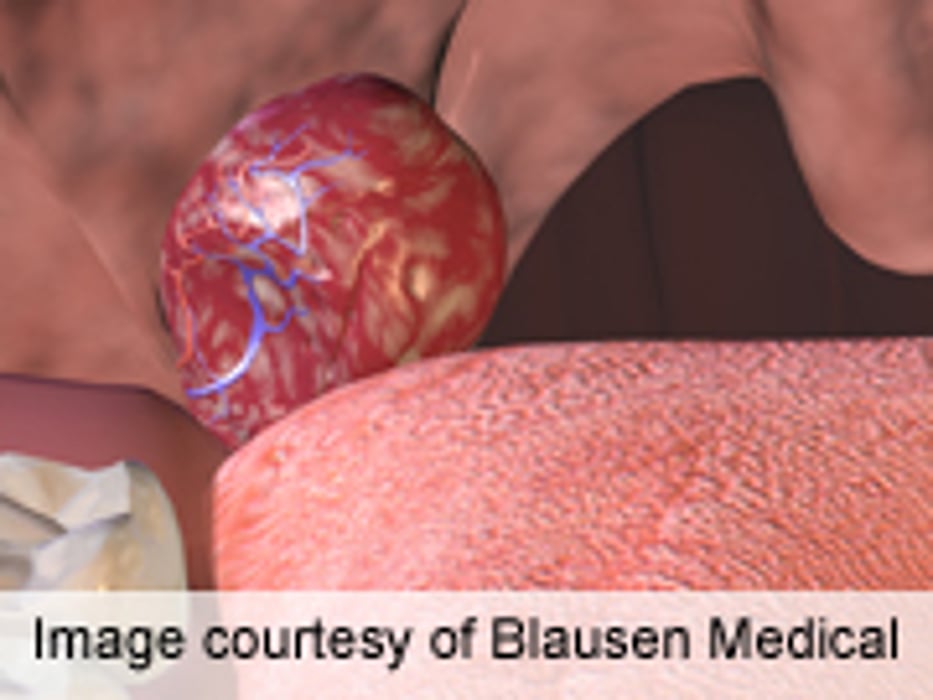 WEDNESDAY, July 30, 2014 (HealthDay News) -- For children with obstructive sleep apnea syndrome (OSAS), early adenotonsillectomy (eAT) is associated with greater weight gain, according to a study published online July 28 in Pediatrics.
Eliot S. Katz, M.D., from Boston Children's Hospital, and colleagues examined anthropometric changes over a seven-month interval among 464 children with OSAS. The children, aged 5 to 9.9 years, were randomized to eAT or Watchful Waiting and Supportive Care (WWSC). At baseline and seven-month follow-up they underwent polysomnography and anthropometry measurements.
The researchers found that in both groups there were interval increases in the body mass index (BMI) z score, but the changes were greater with eAT (P < 0.0001). After consideration of the influences of baseline weight and apnea/hypopnea index (AHI), the BMI z score increased significantly more in association with eAT. Over the seven-month follow-up, a greater proportion of overweight children randomized to eAT versus WWSC developed obesity (52 versus 21 percent; P < 0.05). There were no significant associations for race, gender, and follow-up AHI with BMI z score change.
"eAT for OSAS in children results in clinically significant greater than expected weight gain, even in children overweight at baseline," the authors write. "Monitoring weight, nutritional counseling, and encouragement of physical activity should be considered after eAT for OSAS."
One author disclosed financial ties to the medical device industry.
Physician's Briefing