January 18, 2017
Breastfeeding Mothers Prefer to Supplement Their Own Vitamin D
Only 55 percent of mothers supplement infants with vitamin D; most prefer to supplement themselves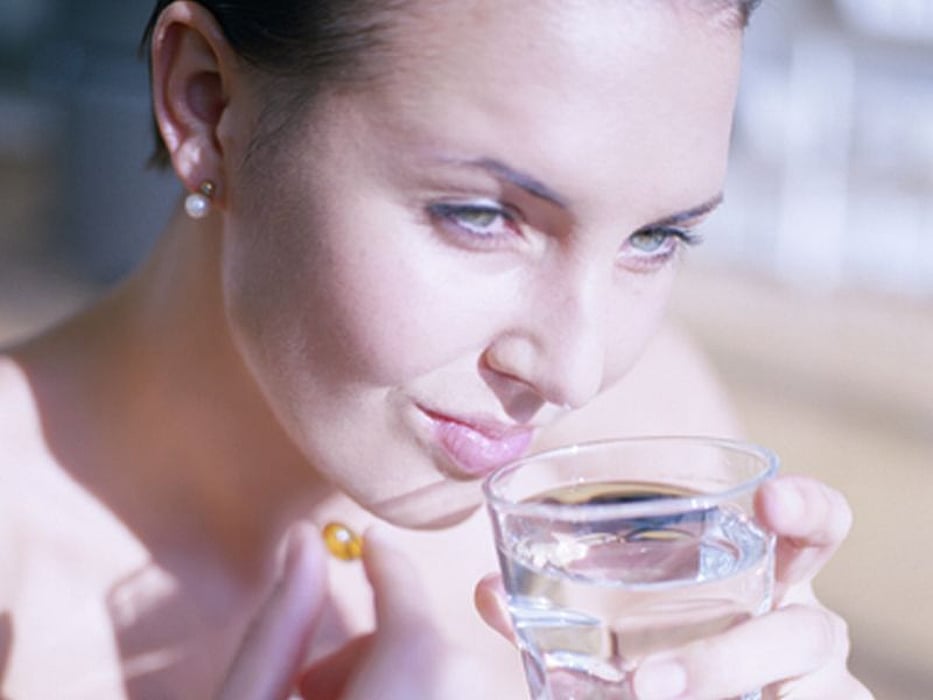 WEDNESDAY, Jan. 18, 2017 (HealthDay News) -- Breastfeeding mothers prefer supplementing themselves with vitamin D rather than supplementing their infants, according to research published in the January/February issue of the Annals of Family Medicine.
Noting that vitamin D supplementation is recommended for breastfed infants, Puja J. Umaretiya, M.D., from Mayo Medical School in Rochester, Minn., and colleagues determined maternal preferences for vitamin D supplementation in 140 mothers with exclusively breastfed infants and 44 mothers who used a combination of breast and formula milk.
The researchers found that only 55 percent of mothers supplemented their infants with vitamin D. Overall, 88 percent preferred supplementing themselves over their infants, and 57 percent preferred daily over monthly supplements. The most important consideration in choosing a method of supplementation was safety.
"Promotion of breastfeeding as a complete nutritional source could be facilitated by providing adequate maternal vitamin D supplementation to breastfeeding mothers," the authors write. "Maternal choice of mode of supplementation may help ensure adequate vitamin D status for infants."
One author disclosed financial ties to the pharmaceutical and medical device industries.
Physician's Briefing