March 28, 2016
CDC: Tips Anti-Smoking Ad Campaign Still Having Impact
More than 1.8 million smokers attempted to quit smoking as a result of the 2014 ad campaign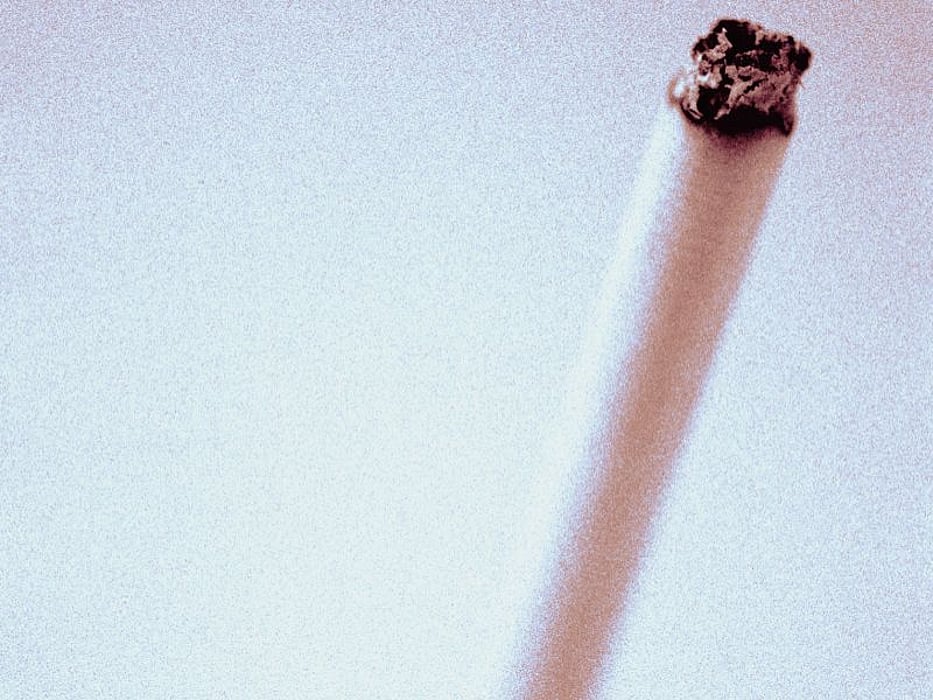 MONDAY, March 28, 2016 (HealthDay News) -- Three years into the campaign, ads targeting smoking are still having a significant impact, according to the U.S. Centers for Disease Control and Prevention.
The 2014 Tips From Former Smokers (Tips) campaign aired in two phases: from Feb. 3 to April 6 and from July 7 to Sept. 7. The first phase included ads from the 2012 and 2013 campaigns, while the second phase included new ads featuring people and their struggles with smoking-related health issues and illnesses.
According to the CDC, about 80 percent of U.S. adult cigarette smokers reported seeing at least one television advertisement from the second phase of the campaign. More than 1.8 million smokers attempted to quit smoking as a result of the 2014 campaign, and an estimated 104,000 Americans quit for good.
"CDC's Tips campaign has helped at least 400,000 smokers quit smoking for good since 2012," CDC Director Tom Frieden, M.D., M.P.H., said in a statement. "Tips is also extremely cost-effective and a best buy, saving both lives and money. With a year-round campaign we could save even more lives and money."
Physician's Briefing