June 6, 2018
AAFP Joins Call on FDA to Reduce Nicotine Content in Cigarettes
AAFP and other signatories also call on FDA to apply the proposal to other combustible tobacco products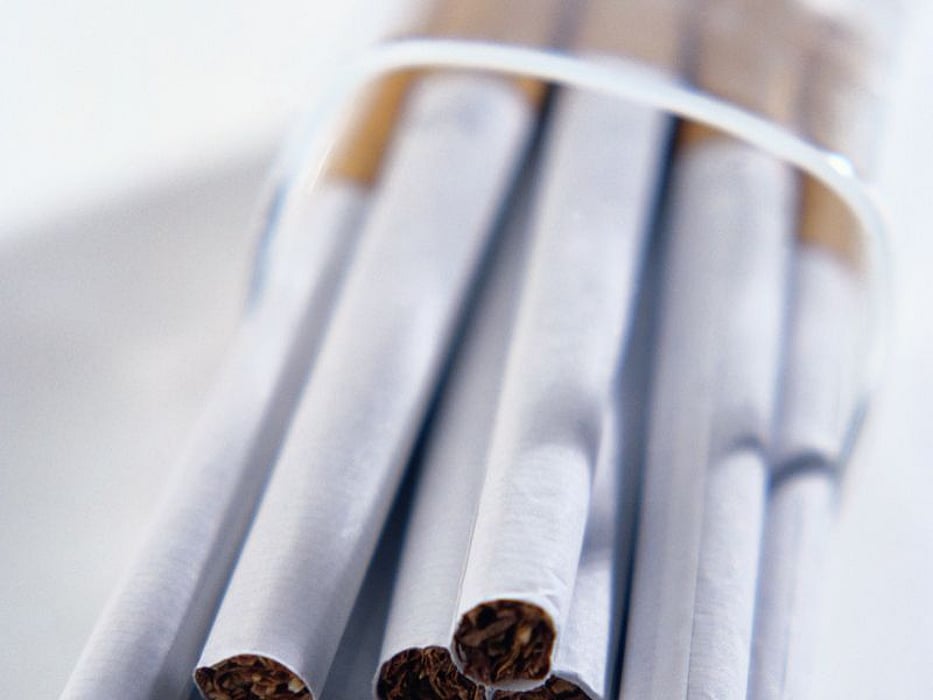 WEDNESDAY, June 6, 2018 (HealthDay News) -- The American Academy of Family Physicians (AAFP) has joined 40 public health and medical associations in favor of a proposed update to the U.S. Food and Drug Administration's cigarette product standards to reduce the nicotine content in cigarettes.
In a May 21 letter, the organizations recommend reducing nicotine content in cigarettes to nonaddictive or minimally addictive levels, which would yield considerable public health benefits, including the prevention of more young people from smoking. The FDA suggests that five million adult smokers could quit within one year of implementation; furthermore, 33 million people could avoid becoming regular smokers by the end of the century.
The AAFP and other associations call on the FDA to apply this proposal to other combustible tobacco products, in order to prevent the tobacco industry from circumventing the new rule. The signatories urge the FDA to issue a proposed rule within six months after its public comment period, by March 16, 2019.
"The tobacco industry should respond to the same regulatory forces that govern other similar industries and should not be able to choose the amount of regulation they accept," according to an AAFP letter from April 10 sent to the FDA. "Further, the FDA should have authority to regulate the manufacture, sale, labeling, distribution, and marketing of tobacco products and nicotine delivery devices, including products such as nicotine water."
Physician's Briefing