October 21, 2016
AAP Urges Parents to Develop Media Use Plan
Suggestions include no screen time for those under 18 months, not using media as 'soothing tool'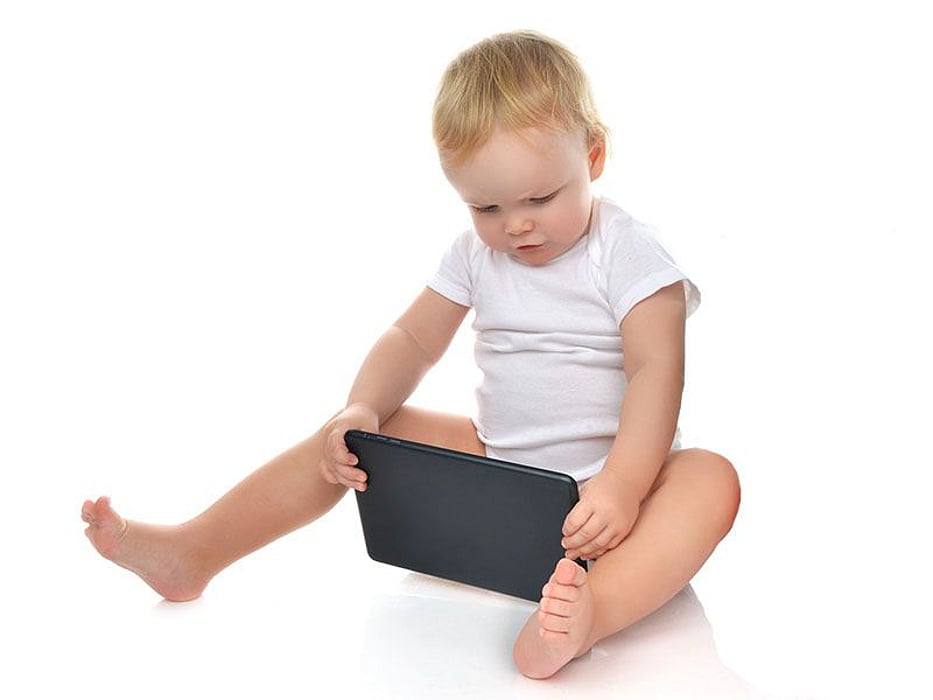 FRIDAY, Oct. 21, 2016 (HealthDay News) -- Parents need to work with their children to develop a media use plan for the entire family, the American Academy of Pediatrics (AAP) said in a set of new recommendations published online Oct. 20 in Pediatrics.
Some specific suggestions for such a plan include: No screens for children under 18 months; only one hour of media a day for toddlers; and no use of digital media as a "soothing tool" for children. Media should be limited to one hour a day for children ages 2 to 5, and it should involve high-quality programming that parents and children can engage with together, the statement says. With the exception of video-chatting, digital media should be avoided altogether in children younger than 18 months old. Older children and teenagers should have consistent and reasonable limits placed on their media use, and parents need to follow similar limits, the AAP recommends.
In general, any media use plan must balance healthy activities like exercise, sleep, and family time against the use of media devices, Megan Moreno, M.D., M.P.H., an associate professor of pediatrics at Seattle Children's Hospital, told HealthDay. She is the lead author of the AAP's policy statement on media use in school-aged children and teens. "For the first time, we also hold parents accountable for the same standards that we hold kids to," Moreno added. "We ask parents to follow the same guidelines. That makes it much more of a family set of guidelines rather than targeting just kids."
To help parents, the AAP on Friday launched an online Family Media Use Plan tool that will allow them to set limits for every family member.
Physician's Briefing