June 9, 2014
AAFP Joins White House Summit on Concussion
Sports and academic institutions pledge financial support to study effects of concussion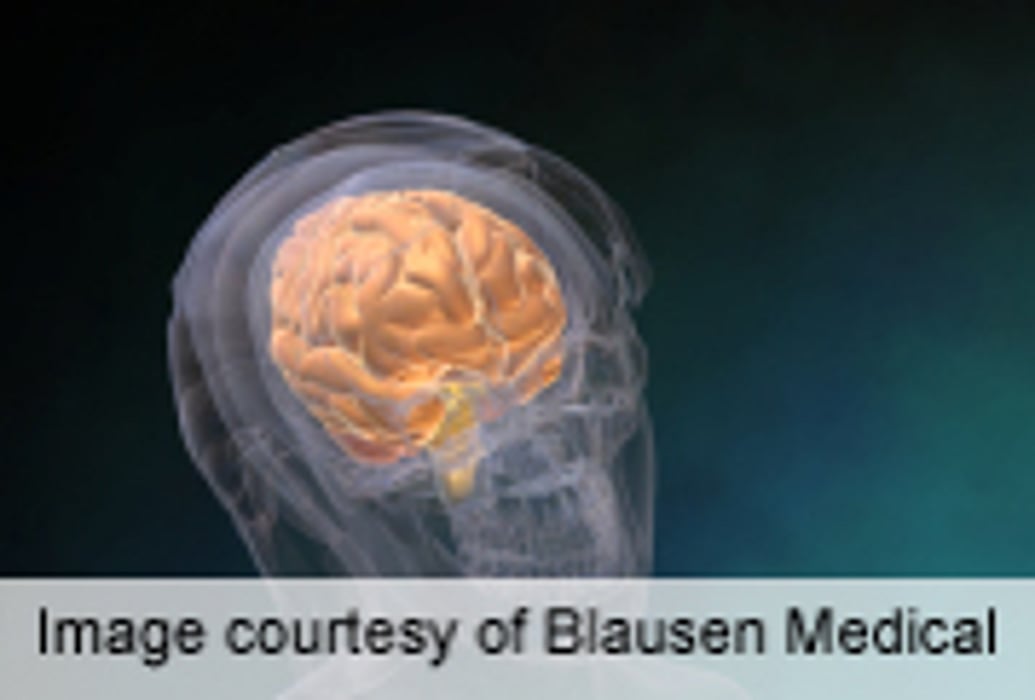 MONDAY, June 9, 2014 (HealthDay News) -- Considerable funding will be devoted to research into concussion injury and promotion of sports safety, according to a report from the American Academy of Family Physicians (AAFP).
AAFP President Reid Blackwelder, M.D., recently participated in the White House Healthy Kids & Safe Sports Concussions Summit, which brought together some of the largest and most influential entities in sports. They discussed efforts to improve research and safety in relation to head injuries.
At the summit, panelists encouraged children to continue playing sports, but to be mindful of the risks of greater injury if pain suffered during a sporting event was ignored. Several sports and academic institutions pledged more funding for research on the impact of concussion injuries and to examine the effect of long-term repetitive concussions. Funding will also focus on prevention and outreach efforts among youth; and funding from the National Football League will promote youth sports safety.
"I appreciate the president's recognition of our role in the system," Blackwelder told the AAFP News. "We're on the frontline. When you look at the other organizations that are involved, such as orthopedists and sports medicine specialists, they are not usually the physicians who see people with such injuries initially."
Physician's Briefing