January 7, 2014
Cognitive Rest May Speed Concussion Recovery in Youth
Increased cognitive activity associated with longer recovery from sports-related concussion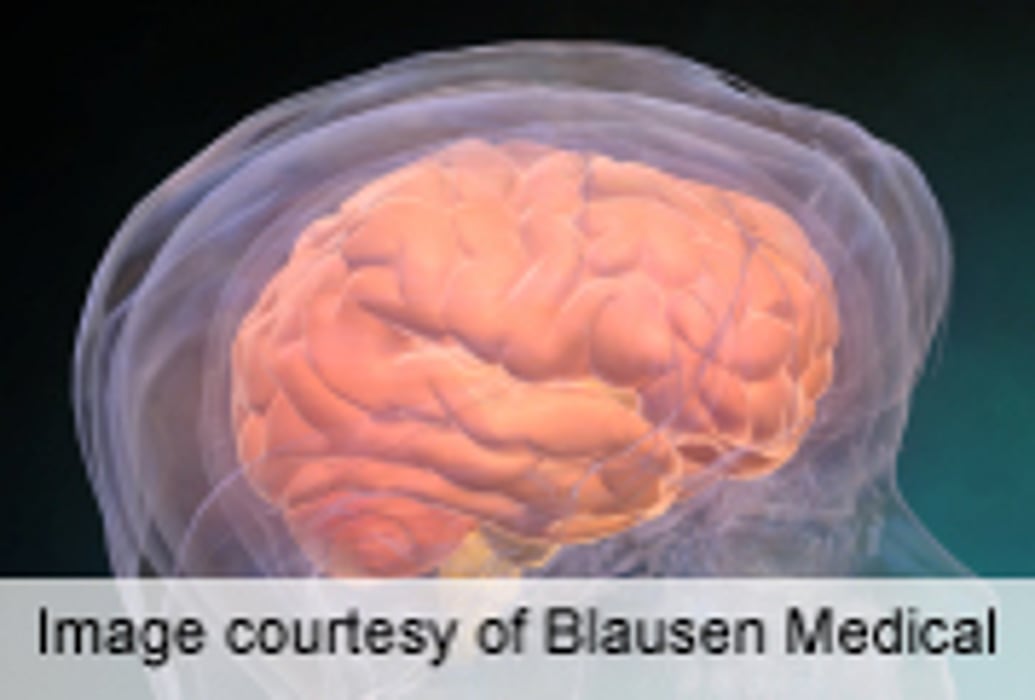 TUESDAY, Jan. 7, 2014 (HealthDay News) -- Higher levels of cognitive activity are associated with longer duration of symptoms in youth with sports-related concussion, according to research published online Jan. 6 in Pediatrics.
Naomi J. Brown, M.D., of the Children's Hospital of Philadelphia, and colleagues conducted a prospective cohort study of 335 patients aged 8 to 23 years evaluated at a Sports Concussion Clinic (mean age, 15 years; 62 percent male). The authors sought to assess the effect of cognitive activity level on duration of post-concussion symptoms.
The researchers found that 39 percent of the young athletes had sustained a previous concussion. At the initial visit during the study, the mean score on the Post-Concussion Symptom Scale was 30. The overall duration of symptoms averaged 43 days. After assessing multiple variables, the only factors independently associated with duration of symptoms were total symptom burden at the initial visit and level of cognitive activity.
"By showing that those engaged in the highest levels of cognitive activity had the longest times to symptom resolution, our study supports the use of cognitive rest and contributes prospective data to the current consensus opinion that limiting extensive cognitive activity reduces duration of concussion symptoms," the authors write.
One of the study authors has a financial interest in the cognitive testing software used in the study.
Physician's Briefing