May 14, 2014
Recent Increase Noted in High School Athlete Concussion Rates
From 2005-2006 to 2011-2012, significant increases in concussion rates overall and in five of nine sports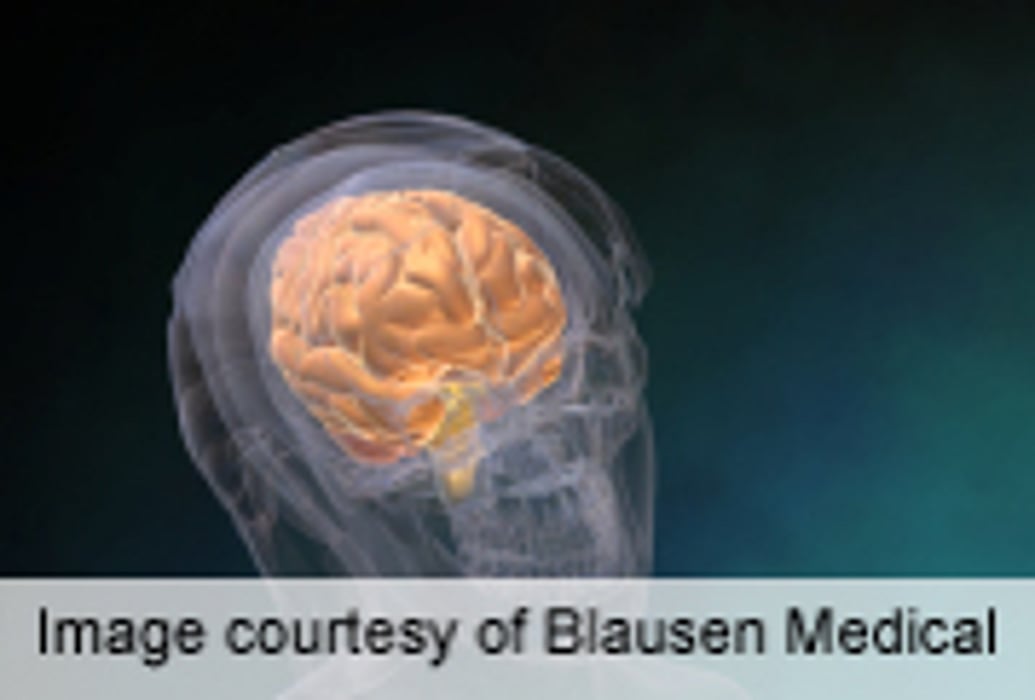 WEDNESDAY, May 14, 2014 (HealthDay News) -- In the United States, from 2005-2006 to 2011-2012 there was an increase in concussion diagnosis rates in high school sports, according to a study published online April 16 in the American Journal of Sports Medicine.
Joseph A. Rosenthal, M.D., from the Nationwide Children's Hospital in Columbus, Ohio, and colleagues examined trends in national high school athlete concussion rates from 2005-2006 through 2011-2012. The rate of concussions per 1,000 athlete-exposures was calculated using data from the High School Reporting Information Online sports injury surveillance system.
The researchers found that the injury surveillance system captured 4,024 concussions during the seven-year period. The overall concussion diagnosis rates increased significantly, from 0.23 to 0.51 per 1,000 athlete-exposures (P = 0.004). For each of the nine sports studied, concussion rates increased, with statistically significant increases recorded for five of the sports.
"It's scary to consider these numbers because at first glance it looks like sports are getting more dangerous and athletes are getting injured more often," Rosenthal said in a statement. "This study is observational so it doesn't offer any proof about why the rates are going up. But I think in reality it's showing that concussions that were occurring before are now being diagnosed more consistently -- which is important."
Abstract
Full Text (subscription or payment may be required)
Physician's Briefing