August 31, 2017
CDC: 60 Percent of America's Single Men Report Using Condoms
Use of withdrawal before ejaculation up from 9.8 percent in 2002 to 18.8 percent in 2011 to 2015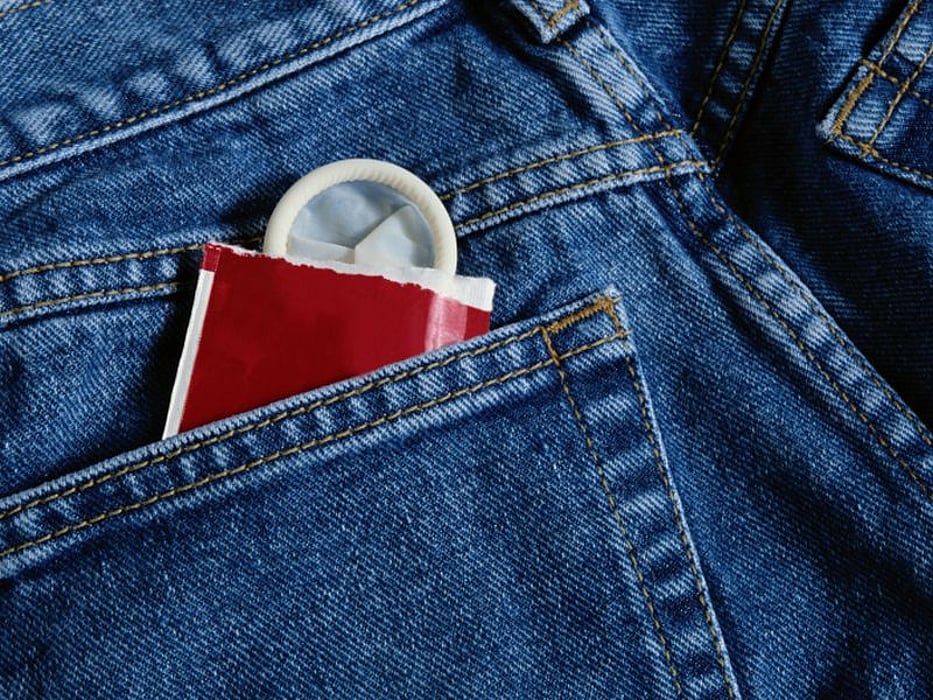 THURSDAY, Aug. 31, 2017 (HealthDay News) -- About six in 10 sexually active single men in the United States are taking responsibility for birth control, according to an August data brief published by the U.S. Centers for Disease Control and Prevention's National Center for Health Statistics.
The researchers analyzed data collected between 2011 and 2015 for the National Survey of Family Growth. They found that use of any male birth control method by unmarried men who had sexual intercourse in the last three months rose from 52.2 percent in 2002 to 59.3 percent by 2011 to 2015. When the researchers looked at male and female contraception combined, they found that 81.7 percent of men who'd had sex in the past 90 days said either they or their partner had used some type of birth control.
Condom use varied by marital status, age, and race, the investigators found. Six out of 10 never-married men (60.8 percent) reported using condoms, followed by 35.2 percent of formerly married men and about one-quarter (23.5 percent) of cohabitating men. Racially, more than half of single black men (54.3 percent) used a condom compared to 44.2 percent of their white peers and 42.1 percent of Hispanics. In terms of age, more than three-quarters (75.5 percent) of 15- to 19-year-old men used condoms compared to just over one-quarter (25.8 percent) of men aged 35 to 44.
The proportion of men relying on condoms or vasectomy hasn't changed since 2002, but use of withdrawal before ejaculation has, according to the report, with rates rising from 9.8 percent in 2002 to 18.8 percent in 2011 to 2015.
Physician's Briefing