April 9, 2014
Depression, Functional Disability Common Post-ICU
More than one-third of survivors experience mild depression at three and 12 months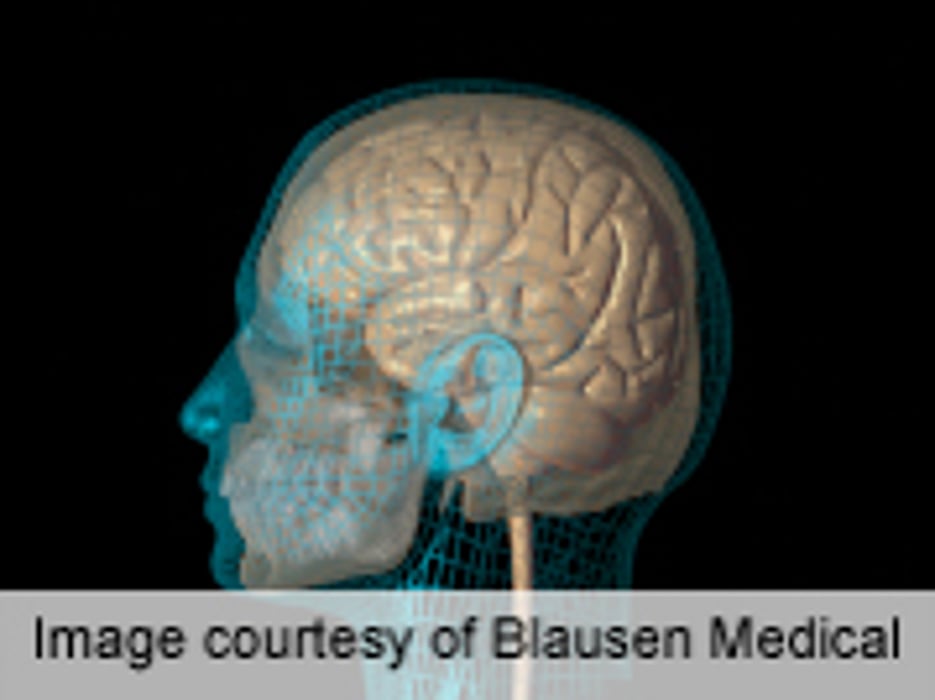 WEDNESDAY, April 9, 2014 (HealthDay News) -- For patients with respiratory failure or shock undergoing treatment in medical or surgical intensive care units, depression and functional disability are common, according to a study published online April 7 in The Lancet Respiratory Medicine.
James C. Jackson, Psy.D., from the Vanderbilt University School of Medicine in Nashville, Tenn., and colleagues examined mental health and functional disabilities in a prospective multicenter cohort study involving 821 patients (median age, 61 years) with respiratory failure or shock. Patients were assessed at three months (406 patients) and 12 months (347 patients) for depression, posttraumatic stress disorder, and functional disability.
The researchers found that 37 and 33 percent of patients reported mild depression at three and 12 months, respectively, which was primarily due to somatic rather than cognitive-affective symptoms. Even individuals without a history of depression (as reported by a proxy) experienced depressive symptoms (30 percent at three months and 29 percent at 12 months). At both follow-up points, only 7 percent of patients had symptoms consistent with posttraumatic distress disorder. Disabilities in basic activities of daily living were seen in 32 and 27 percent of patients at three and 12 months, respectively, while disabilities in instrumental activities of daily living were seen in 26 and 23 percent, respectively. Patients of all ages had mental health and functional difficulties. Delirium was not consistently associated with these outcomes, although old age often correlated with mental health problems and functional disabilities.
"Poor mental health and functional disability is common in patients treated in intensive care units," the authors write.
Abstract
Full Text (subscription or payment may be required)
Editorial (subscription or payment may be required)
Physician's Briefing