November 20, 2017
Attributes of High-Value Primary Care Identified
Significant attributes include decision support for evidence-based medicine, careful specialist selection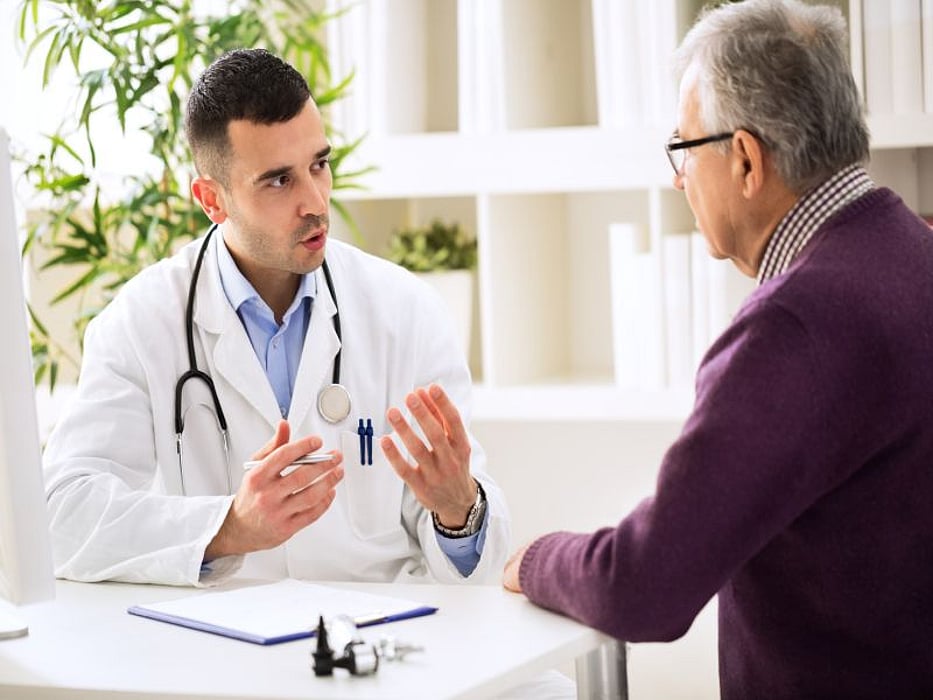 MONDAY, Nov. 20, 2017 (HealthDay News) -- Six statistically significant attributes of high-value primary care have been identified, and they include decision support for evidence-based medicine, risk-stratified care management, and coordination of care, according to a study published in the November/December issue of the Annals of Family Medicine.
Melora Simon, M.P.H., from Stanford University in California, and colleagues analyzed 2009 to 2011 commercial health insurance claims data for more than 40 million preferred provider organization patients attributed to more than 53,000 primary care practice sites. Sites ranking favorably on both quality and low total annual per capita health spending were identified as high-value, while sites ranking near the median were defined as average-value. To identify attributes of care delivery that could possibly explain a high ranking on value, physicians experienced in primary care assessment visited 12 high-value and four average-value sites; the physicians were blinded to site rankings.
The researchers identified 13 attributes of care delivery that distinguished the high-value cohort. Six of these were statistically significant: decision support for evidence-based medicine, risk-stratified care management, careful specialist selection, care coordination, standing orders and protocols, and balanced physician compensation.
"Awareness of care delivery attributes that distinguish their high-value peers may help physicians respond successfully to incentives from Medicare and private payers to lower annual health care spending and improve quality of care," the authors write.
Physician's Briefing