February 3, 2014
Letter From the Editor: Dr. Cindy Haines - November Edition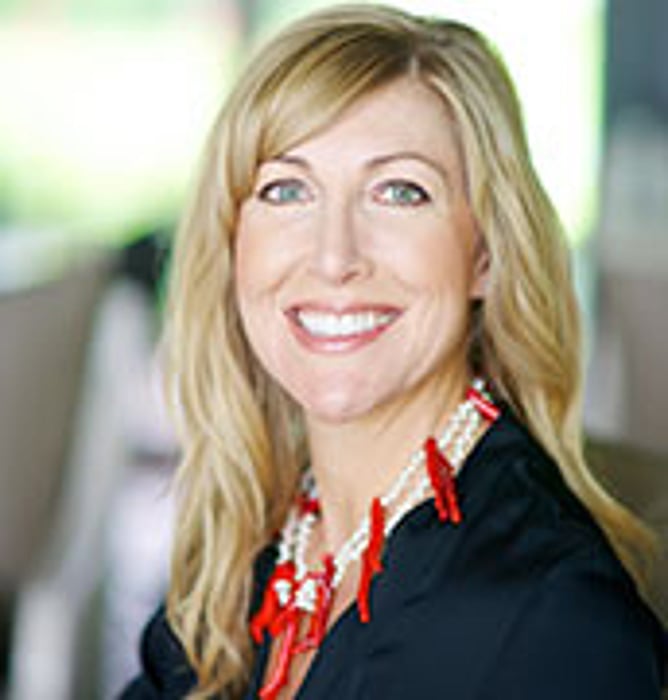 FRIDAY, Nov. 1 (HealthDay News) -- This is the second issue of a monthly letter from me, HealthDay's chief medical officer and the managing editor of Physician's Briefing, HealthDay's news service for health care professionals. The intention of this letter (and the intention of what we do at HealthDay) is to provide tools of communication. At Physician's Briefing, this is by providing you, the busy and buried health care professional, news and information that matters to you in a way that won't slow you down. The intention is to provide news that can help you stay abreast of changing clinical guidelines, cutting-edge technologies, and novel treatment options. And now, we offer free Continuing Medical Education (CME) credits for you on select clinical articles, enabling you to get (at least) two birds with one stone.
Last month, we began offering AMA PRA Category 1 credit™ to physicians who read select clinical articles and correctly answer two questions at the end of each article. Physicians will be eligible to earn one-quarter credit hour for each of these Physician's Briefing article CME activities. This offering is provided in partnership with Paradigm Medical Communications, LLC. My hope is that the clinical news updates make you feel empowered, and the CME credits knock off one of the many to-dos on your very long to-do list. A win-win.
Along the vein of working to make your professional life a little smoother: I've noticed this month, in addition to the usual influx of clinical news, a continuing and growing coverage around little irritants that make a practicing clinician's job harder…or just less rewarding. Specifically, I'm referring to issues like "rating websites" problems, where disgruntled patients may turn to the Internet to post unflattering or even potentially libelous statements about providers or care received. One recent Physician's Briefing headline:
Most Negative Online Posts Aren't Defamation
FRIDAY, Oct. 25 (HealthDay News) -- Few negative online posts about doctors reach the level of defamation, according to an article published Oct. 10 in Medical Economics.
I'm referring to evolving patient expectations of providers and care received coupled with expectations of lack of reimbursement to the provider. A recent Physician's Briefing headline here:
Most Parents Want Email Consultations for Minor Illness
WEDNESDAY, Oct. 23 (HealthDay News) -- Most parents would seek email advice for their children's minor illness if the service was available, according to a report published by the C.S. Mott Children's Hospital.
And I'm referring to recent coverage of the FDA cracking down on how we can prescribe certain medications:
FDA Urges Tighter Controls on Certain Prescription Painkillers
THURSDAY, Oct. 24 (HealthDay News) -- On Thursday, the U.S. Food and Drug Administration called for tighter controls on prescription painkillers containing the narcotic hydrocodone.
Bridging this all back to the intention of our service to you, the health care provider: We will select clinical news of relevance and importance to you, in navigating your role as a busy health care professional, and provide the opportunity to earn CME credit on many of these. We will also be selecting non-clinical news and other coverage of interest to you, so that you can know that you are not alone. It is my hope that this coverage provides opportunity for enhanced insight around the current and evolving state of affairs in clinical medicine, but also some peace knowing that others are concerned with it, as well.
In the spirit of communicating our way to a better practice of medicine and health of our society, as one community of health care professionals in the good fight together, I humbly and warmly invite you to the conversation. I turn to you to help us understand, and respond in, how to better serve you. You can reach me at editors@healthday.com
Sincerely,
Dr. Cindy Haines
Physician's Briefing