January 12, 2017
PCP Involvement Tied to End-of-Life Care Patterns
Higher primary care physician involvement linked to less intensive and lower cost end-of-life care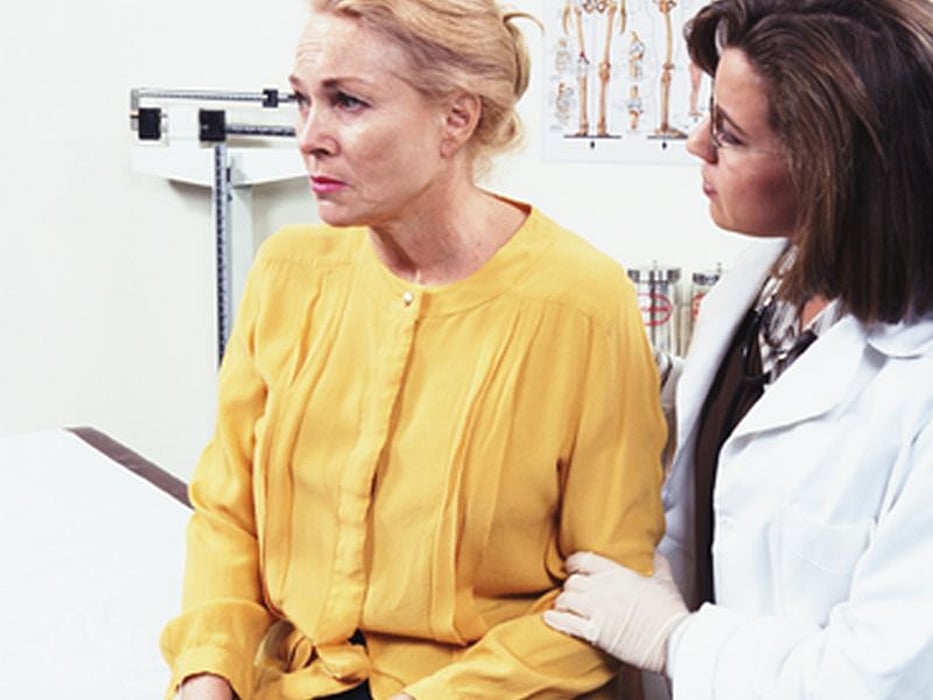 THURSDAY, Jan. 12, 2017 (HealthDay News) -- Higher primary care physician involvement in end-of-life care is associated with less intensive and lower cost end-of-life care, according to a study published in the January/February issue of the Annals of Family Medicine.
Claire K. Ankuda, M.D., M.P.H., from the University of Michigan Health System in Ann Arbor, and colleagues analyzed Medicare Part B claims data for U.S. hospital referral regions (HRRs) to examine the correlation of primary care physician involvement at the end of life with care patterns. Three hundred six HRRs were assessed, capturing data for 1,107,702 Medicare Part B beneficiaries with chronic disease who died.
The researchers found that the interquartile range of the HRR ratio of primary care to specialist end-of-life visits was 0.77 to 1.21. Significantly different patient, population, and health system characteristics were seen for HRRs with high versus low primary care physician involvement at the end of life. HRRs with the greatest involvement of primary care physicians had significantly lower Medicare spending in the last two years of life ($65,160 versus $69,030), fewer intensive care unit days in the six months preceding death (2.90 versus 4.29), and less hospice enrollment (44.5 versus 50.4 percent of decedents), after adjustment for these differences.
"It is promising that areas of high primary care physician involvement appear to have lower-intensity, lower-cost care," the authors write.
Physician's Briefing