November 9, 2017
Short PCP Consultation Length Seen Worldwide
In 18 countries, primary care physicians spend five minutes or less with their patients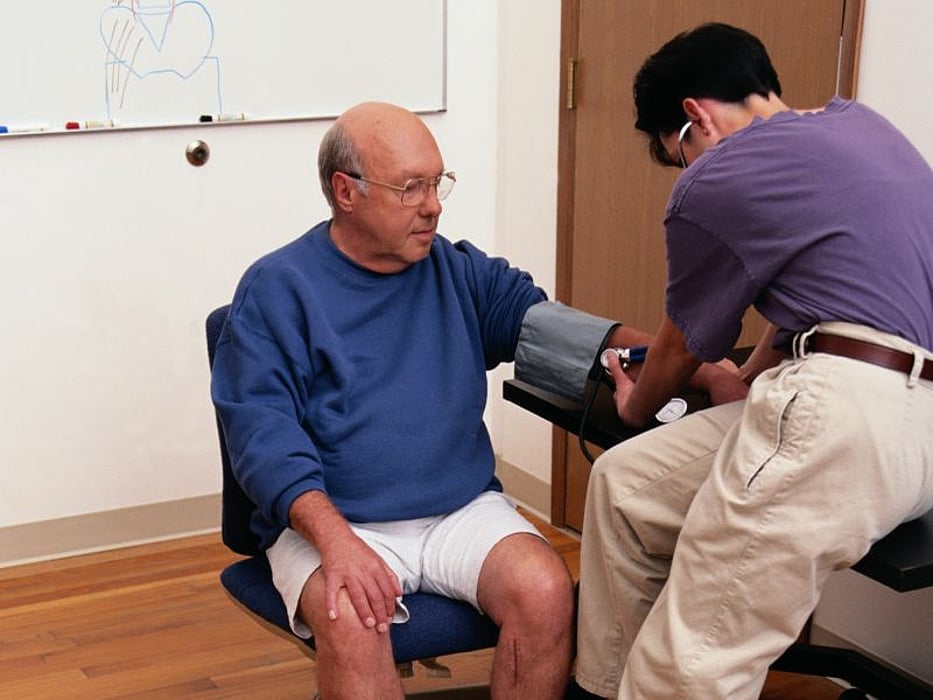 THURSDAY, Nov. 9, 2017 (HealthDay News) -- There is considerable global variation in the average primary care physician consultation length, from 48 seconds to 22.5 minutes, according to a review published online Nov. 8 in BMJ Open.
Greg Irving, B.M.B.S., M.P.H., Ph.D., from the University of Cambridge in the United Kingdom, and colleagues conducted a systematic review of articles reporting on primary care physician consultation lengths. A total of 179 studies published from 1946 to 2016 were identified from 111 publications, which covered 28,570,712 consultations performed in 67 countries.
The researchers found that there was variation in the average consultation length across the world, from 48 seconds in Bangladesh to 22.5 minutes in Sweden. In 18 countries, representing about half of the global population, patients spend no more than five minutes with their primary care physician. Consultation length was significantly associated with health care spending per capita, admission to the hospital with ambulatory-sensitive conditions such as diabetes, density of primary care physicians, and physician efficiency and satisfaction.
"It is concerning that a large proportion of the global population have only a few minutes with their primary care physicians," the authors write. "Such a short consultation length is likely to adversely affect patient health care and physician workload and stress."
Physician's Briefing