February 9, 2018
Top Consumer Concerns Reported About Physicians
Concerns relate to time with physicians; technology detracting from patient care; rising costs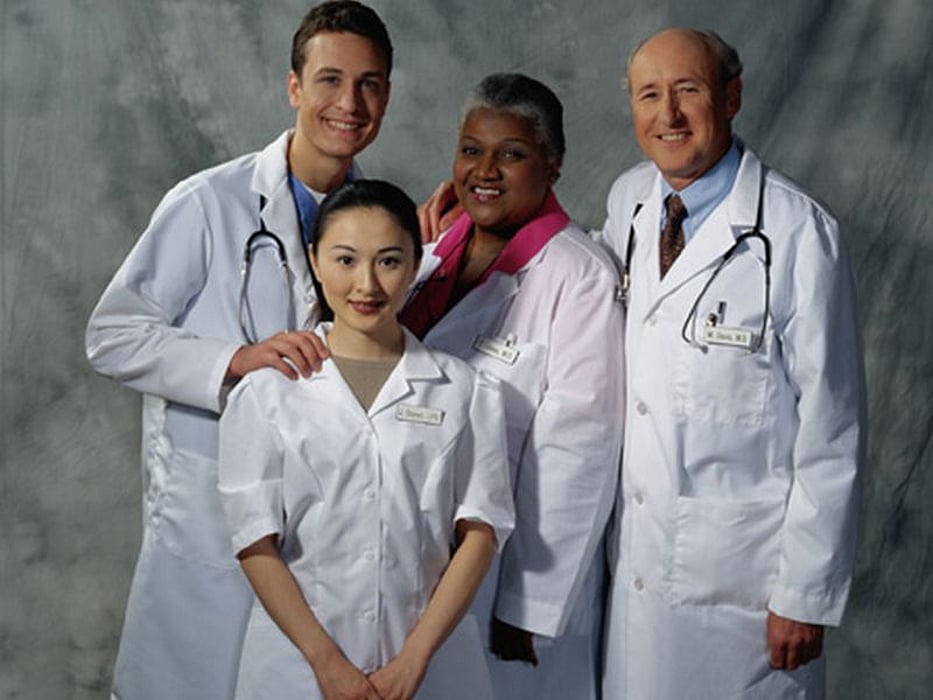 FRIDAY, Feb. 9, 2018 (HealthDay News) -- Health care consumers have four major concerns regarding their physicians, according to a report published by Managed Healthcare Executive.
The Physicians Foundation commissioned a survey of health care consumers to examine attitudes on the physician-patient relationship, the cost of health care, social determinants, and lifestyle issues. A total of 1,747 U.S. respondents aged 27 to 75 years who had seen the same doctor at least twice in the previous 12 months were surveyed.
The researchers found that although 95 percent of patients are satisfied with their primary care physicians they expressed concerns. Only 11 percent of patients reported having all the time they needed with their physician. Sixty-nine percent of consumers believed that insurance companies have the greatest influence on treatment options. Patients reported being wary that technology could detract from patient care; 57 percent of patients reported that physicians rely more on what their computer says and less on what the patient says, while 77 percent wanted their physician to listen more. Eighty-nine percent of health care consumers reported being fearful that the increasing cost of health care will have an adverse impact; in particular, concerns relating to drug costs are increasing.
"Cost has the potential to interfere with the physician-patient relationship because consumers feel they're unable to comply with all the prescribed treatment methods," Walker Ray, M.D., president of the Physicians Foundation, said in a statement.
Physician's Briefing