April 20, 2017
Vertical Integration Linked to Reduction in Readmissions
Reduction in readmissions in four of six hospitals, with positive effect for limited number of conditions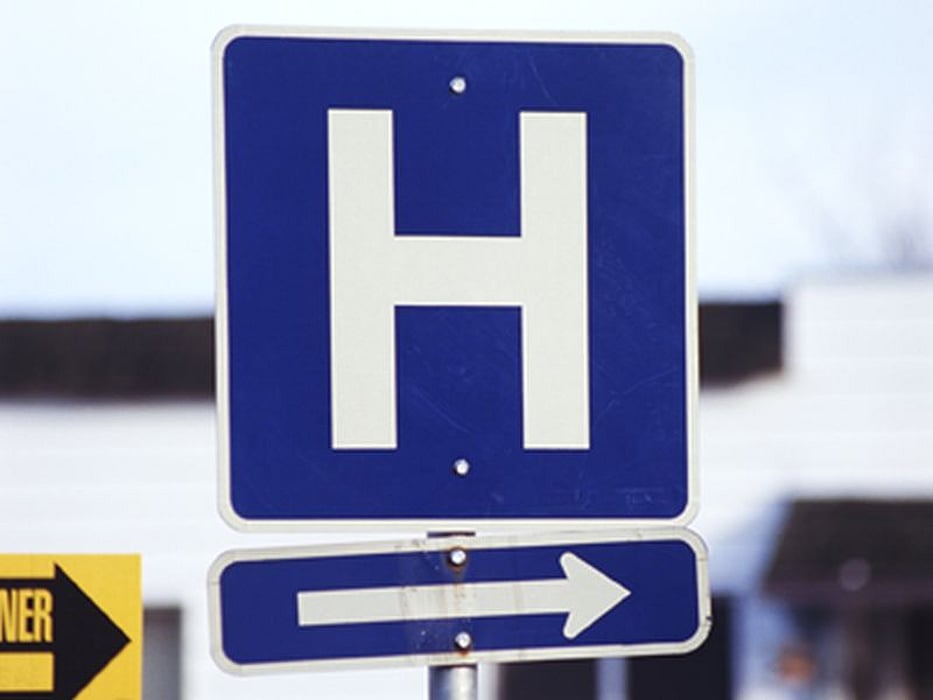 THURSDAY, April 20, 2017 (HealthDay News) -- Vertical integration, merging health care providers of different levels into a single unit, is associated with a reduction in readmissions overall, although the positive effect is seen for a limited number of conditions, according to a study published in the May issue of Medical Care.
Sílvia Lopes, Ph.D., from the Universidade NOVA de Lisboa in Portugal, and colleagues used a difference-in-differences approach to compare readmissions before and after vertical integration in six hospitals in Portugal for 2004 to 2013, relative to a control group with six similar hospitals that were not integrated.
The researchers observed an overall decrease in readmissions after vertical integration (odds ratio [OR], 0.900; 95 percent confidence interval [CI], 0.812 to 0.997). In hospital analysis, there was no impact seen for two hospitals (ORs, 0.960 [95 percent CI, 0.848 to 1.087] and 0.944 [95 percent CI, 0.857 to 1.038]), while a positive effect was seen for four hospitals (greatest effect: OR, 0.811 [95 percent CI, 0.736 to 0.894]). For a limited number of conditions there was a positive evolution, with better results for diabetes with complications (OR, 0.689 [95 percent CI, 0.525 to 0.904]), while no impact was seen for congestive heart failure (OR, 1.067 [95 percent CI, 0.827 to 1.377]).
"Merging acute and primary care providers was associated with reduced readmissions, even though improvements were not found for all institutions or condition-specific groups," the authors write.
Physician's Briefing