October 30, 2019
White House Launches Website to Help Those Battling Substance Abuse
FindTreatment.gov will allow Americans with substance abuse and mental health issues to better access care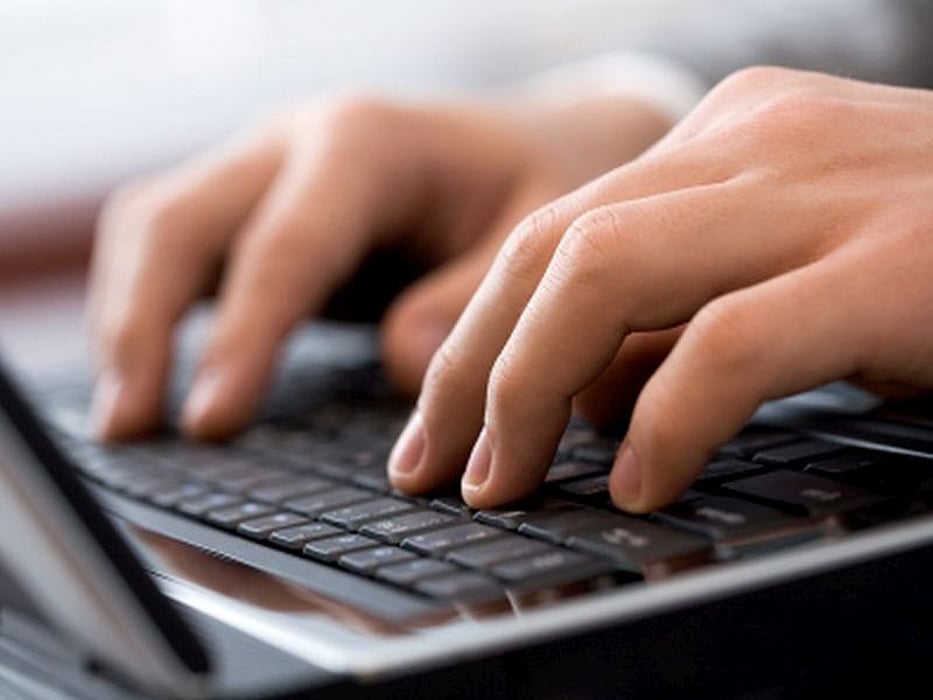 WEDNESDAY, Oct. 30, 2019 (HealthDay News) -- A new website to help Americans with substance abuse problems find treatment was activated Wednesday by the Trump administration.
Officials said FindTreatment.gov will enable the tens of millions of Americans with substance abuse and mental health issues to better access care, the Associated Press reported.
By adding user-friendly search criteria and tools, the site modernizes a directory of 13,000 licensed treatment providers maintained by the Substance Abuse and Mental Health Services Administration.
For example, a search can be done based on the type of treatment (inpatient, detox, or telemedicine), by payment option, and whether the treatment is medication-assisted, the AP reported. There are also options for specific groups, such as youth, veterans, and the LGBT community.
Physician's Briefing