January 18, 2013
Physical Activity Requirement in <;40 Percent of College Programs
In 2010, 39.55 percent require physical education compared with 97 percent in 1920s and 1930s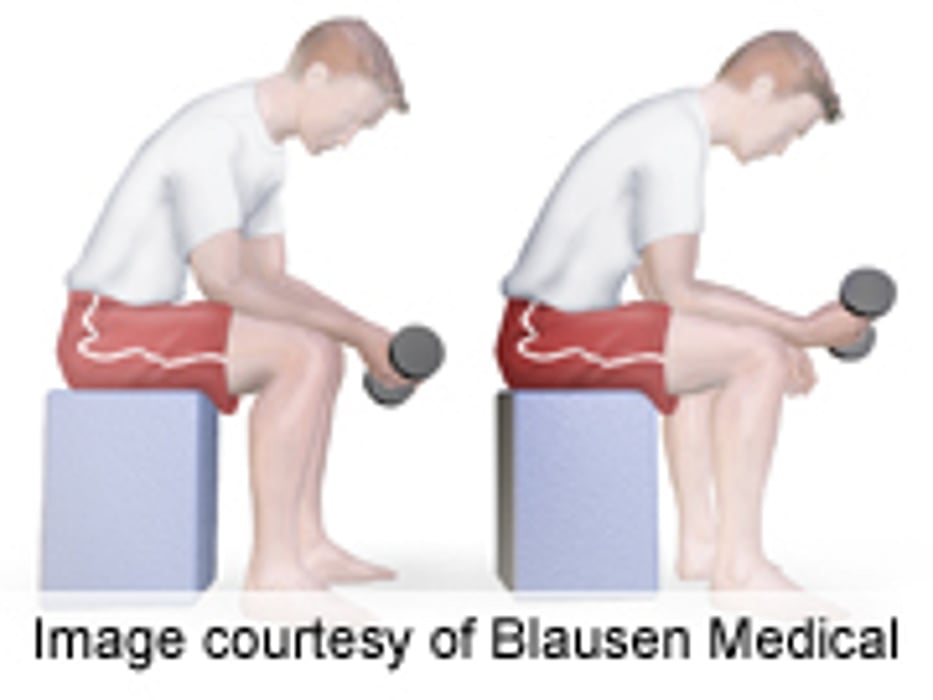 FRIDAY, Jan. 18 (HealthDay News) -- Compared with historic levels, as of 2010, less than 40 percent of four-year universities and colleges in the United States have a physical education requirement for graduation with a baccalaureate degree, according to research published in the December issue of Research Quarterly for Exercise and Sport.
Bradley J. Cardinal, Ph.D., of the Oregon State University in Corvallis, and colleagues reviewed the history of required physical education in America's four-year colleges and universities, and compared it with current requirements. The Web sites of 354 randomly selected four-year universities and colleges were searched to determine whether physical education is a requirement to earn a baccalaureate degree.
The researchers found that 60.45 percent of institutions in the sample did not have any physical education requirements and that 39.55 percent had it as an exclusive requirement. Of those that did not require it exclusively, 9.81 percent allowed for it to contribute toward fulfilling a requirement in the general education curriculum. This marked a significant decrease from the 1920s and 1930s, when 97 percent of universities and colleges had a physical education requirement.
"Given society's ongoing health challenges and the important role of physical activity in maintaining health, this seems counterintuitive. It is also inconsistent with the National Physical Activity Plan (2010)," the authors write. "This study may help stimulate thoughtful discourse about these and related topics, as well as direct action toward appropriately addressing the health-related challenges confronting today's college and university students."
Abstract
Full Text (subscription or payment may be required)
Physician's Briefing