August 30, 2019
As Lung Injury Cases Rise CDC Advises 'Do Not Vape'
CDC, FDA working with state health officials to gather info on products, substances used by affected patients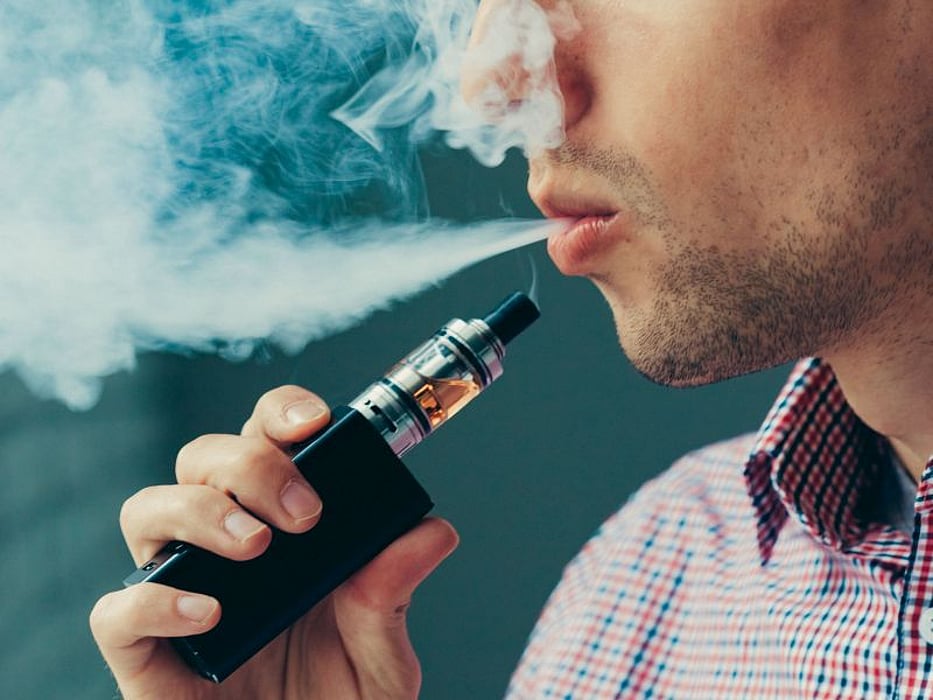 FRIDAY, Aug. 30, 2019 (HealthDay News) -- The number of people who have developed a severe form of lung disease potentially tied to vaping has now risen to 215 cases across 25 states, and federal health officials are recommending that Americans not use electronic cigarettes.
The U.S. Centers for Disease Control and Prevention has issued a health advisory stating, "If you are concerned about these specific health risks, consider refraining from the use of e-cigarette products." As of Aug. 27, 215 possible cases have been reported -- but other reported cases are also under investigation, the CDC noted. Last week marked the first fatality tied to these lung crises: An adult in Illinois died after being hospitalized with a severe respiratory illness after using an e-cigarette.
"In many cases, patients reported a gradual start of symptoms, including breathing difficulty, shortness of breath, and/or chest pain before hospitalization," the CDC explained in the advisory issued Friday. "Some cases reported mild-to-moderate gastrointestinal illness, including vomiting and diarrhea, or other symptoms such as fevers or fatigue."
In the meantime, the CDC said it and the U.S. Food and Drug Administration are working with state health departments to gather information on any products or substances used by patients, including the brand and types of e-cigarette products, where they were obtained, and whether any fall under the FDA's regulatory authority. The FDA is providing laboratory assistance and has so far received about 80 samples for testing. Right now, the CDC is advising against vaping. The agency says that if you do use e-cigarette products, be sure not to buy them off the street (for example, products containing tetrahydrocannabinol), do not modify the e-cigarette, and do not add any substances that are not intended by the manufacturer. It also said that when using e-cigarette products, look out for symptoms such as cough, shortness of breath, and chest pain.
Physician's Briefing