December 19, 2019
E-Cigarette Influencers to Be Banned From Instagram, Facebook
E-cigarette product advertising already banned on both platforms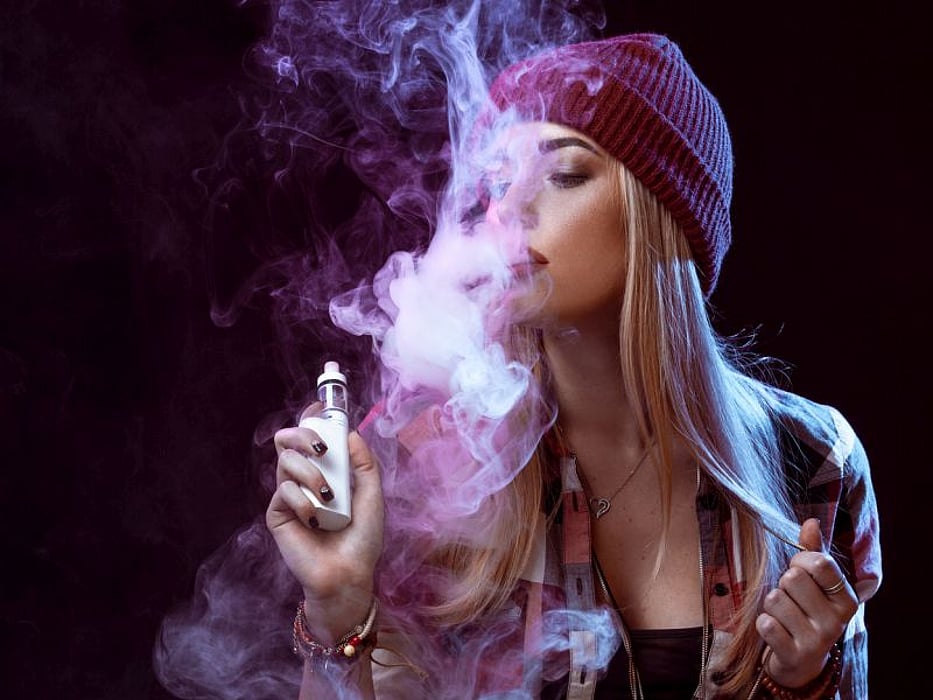 THURSDAY, Dec. 19, 2019 (HealthDay News) -- Social media influencers who market electronic cigarette products will be banned from Facebook and Instagram, the companies say.
Instagram said that global enforcement of the new policy will begin "in the coming weeks," and Instagram owner Facebook said its policy will begin next year, CBS News reported Wednesday. E-cigarette product advertising is already banned on both platforms.
"With the right policy, Facebook and Instagram are uniquely positioned to cut off Big Tobacco's easiest access point to kids and young people around the world," Matthew Myers, president of the Campaign for Tobacco-Free Kids, said in a statement to CBS MoneyWatch. "Updates to Facebook and Instagram policies on influencer marketing are desperately needed."
Physician's Briefing