June 19, 2019
San Francisco Considering Banning Sales of E-Cigarettes
Meanwhile, Connecticut has banned tobacco sales to people younger than age 21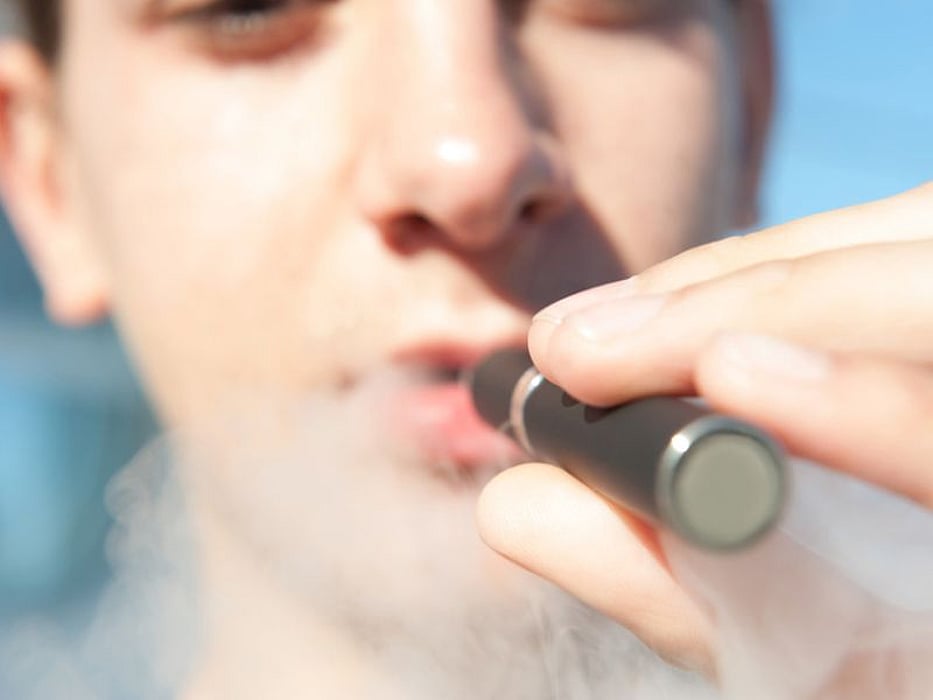 WEDNESDAY, June 19, 2019 (HealthDay News) -- A ban on the sale and distribution of electronic cigarettes is being considered by San Francisco supervisors. If passed, it would be the first such ban by any city in the United States.
The goal is to reduce youth use of e-cigarettes until the U.S. Food and Drug Administration completes a review of the effects of e-cigarettes on public health, the Associated Press reported. Another measure being considered would forbid the manufacturing of e-cigarettes on city property. Leading e-cigarette maker Juul is based in San Francisco. If the measures are approved by city supervisors, they would require a second vote before becoming law, the AP reported. The San Francisco measures are opposed by the e-cigarette industry and groups representing small businesses. Last year, city voters approved a ban on sales of candy and fruit-flavored tobacco products.
In related news, a measure prohibiting people younger than age 21 from buying any form of tobacco, including e-cigarettes and vaping products, was signed into law Tuesday by Connecticut Governor Ned Lamont and takes effect on Oct. 1. Fourteen other states have similar laws. The new law is necessary because 95 percent of smokers start using cigarettes before age 21 and young people have a higher risk for addiction, according to lawmakers and health advocacy groups, the Hartford Courant reported.
"With our nation facing a youth e-cigarette epidemic, Tobacco 21 laws are now more important than ever," said Harold Wimmer, CEO and president of the American Lung Association, the Courant reported. "The State of Connecticut took a significant step in protecting the health and wellness of its residents. We already know that adolescents and young adults are uniquely vulnerable to the effects of nicotine and nicotine addiction, making this legislation an important, lifesaving measure."
Physician's Briefing