August 30, 2017
Paternal Age in the United States Is Rising
Average age of fathers of newborns has risen to 31, researchers say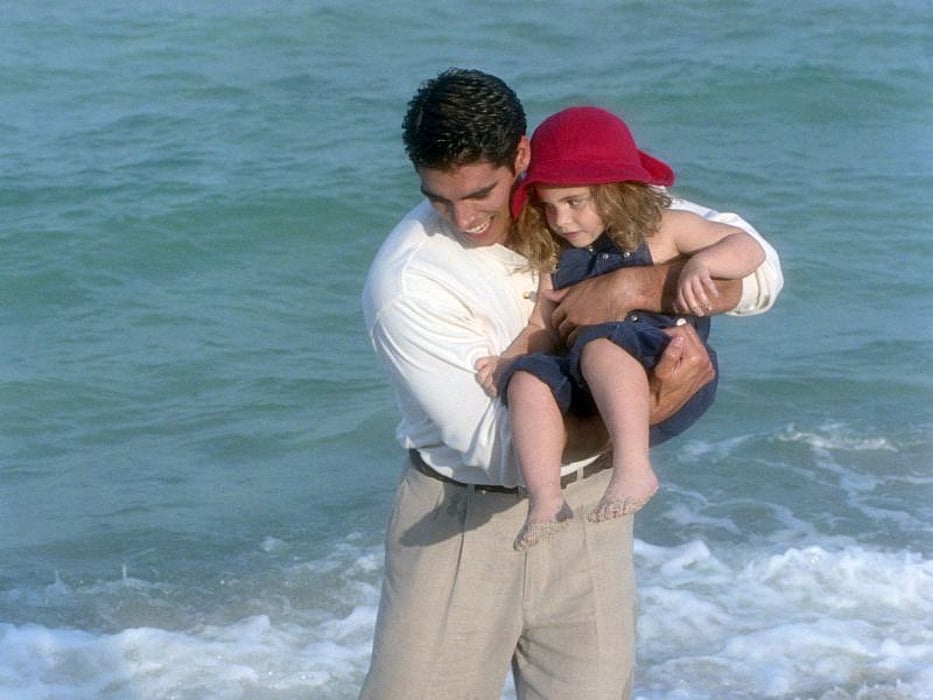 WEDNESDAY, Aug. 30, 2017 (HealthDay News) -- The average age of fathers of newborns has risen in recent decades, raising questions about the possible social and public health impact, according to research published online Aug. 30 in Human Reproduction.
The findings are based on records for 168,867,480 U.S. births over the past four decades. The researchers found that fathers of newborns are now 3.5 years older, on average, than their counterparts in the early 1970s.
In 1972, fathers of newborns were 27.4 years old, on average. By 2015, that average age stood at 30.9, the researchers reported. The pattern was seen among fathers of all races and ethnicities, though the average age varied. By 2015, Asian men were the oldest, and black, Hispanic, and Native American men were the youngest. Few men older than 50 are becoming fathers of newborns; they account for 0.9 percent of all births, the investigators found. But that is up from 0.5 percent in the 1970s. The percentage of births to fathers older than 40 has more than doubled -- from 4.1 percent in 1972 to 8.99 percent in 2015.
"Paternal age is rising within the USA among all regions, races, and education levels," the authors write. "Given the implications for offspring health and demographic patterns, further research on this trend is warranted."
Abstract/Full Text (subscription or payment may be required)
Physician's Briefing