March 27, 2014
Brain Stimulation Improves QoL in Fibromyalgia Patients
Transcranial magnetic stimulation is applied to the left primary motor cortex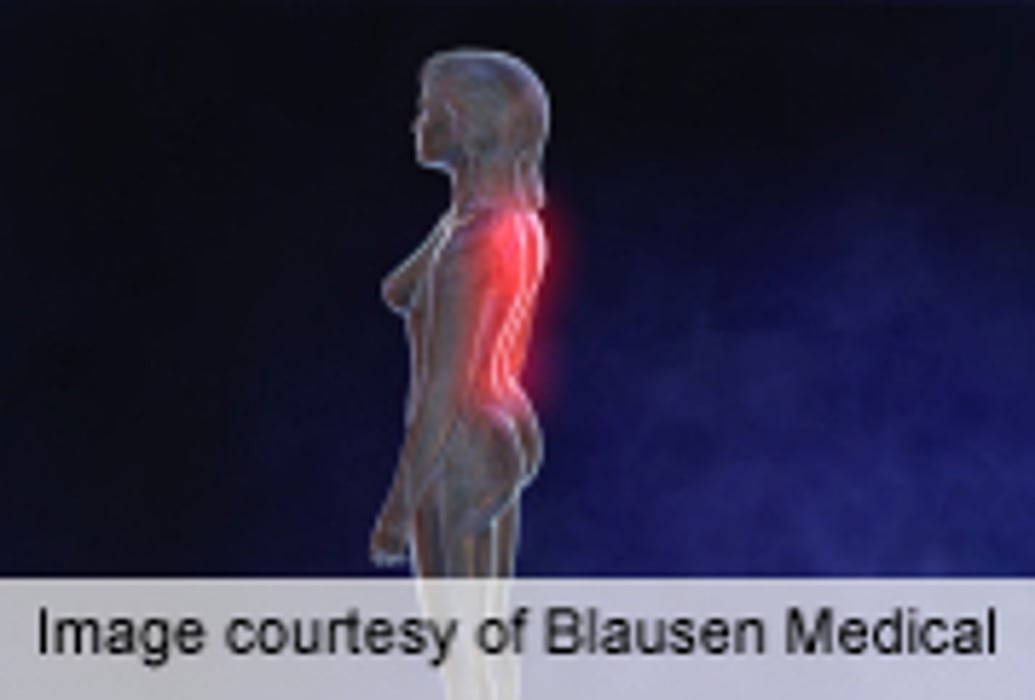 THURSDAY, March 27, 2014 (HealthDay News) -- Repetitive transcranial magnetic stimulation (rTMS) may improve quality of life (QoL) in patients with fibromyalgia, according to research published online March 26 in Neurology.
Laurent Boyer, M.D., Ph.D., of La Timone University in Marseille, France, and colleagues randomly assigned patients with fibromyalgia to receive high-frequency rTMS (19 subjects) or sham stimulation (19 subjects) applied to the left primary motor cortex for 14 sessions over 10 weeks.
The researchers observed significant improvements in QoL on the Fibromyalgia Impact Questionnaire (FIQ) and on the mental component of the 36-Item Short-Form Health Survey (SF-36) in patients receiving rTMS compared with those receiving sham stimulation. Patients receiving rTMS had a significant increase in right medial temporal metabolism that correlated with the concomitant changes in the FIQ and SF-36. QoL improvements in patients receiving rTMS mainly influenced affective, emotional, and social dimensions.
"Our study shows that rTMS improves QoL of patients with fibromyalgia," the authors write. "This improvement is associated with a concomitant increase in right limbic metabolism, arguing for a neural substrate to the impact of rTMS on emotional dimensions involved in QoL."
Abstract
Full Text (subscription or payment may be required)
Physician's Briefing