January 19, 2017
FDA, EPA Issue Guidance on Fish Consumption
Recommendations aimed at pregnant women, breastfeeding mothers, parents of young children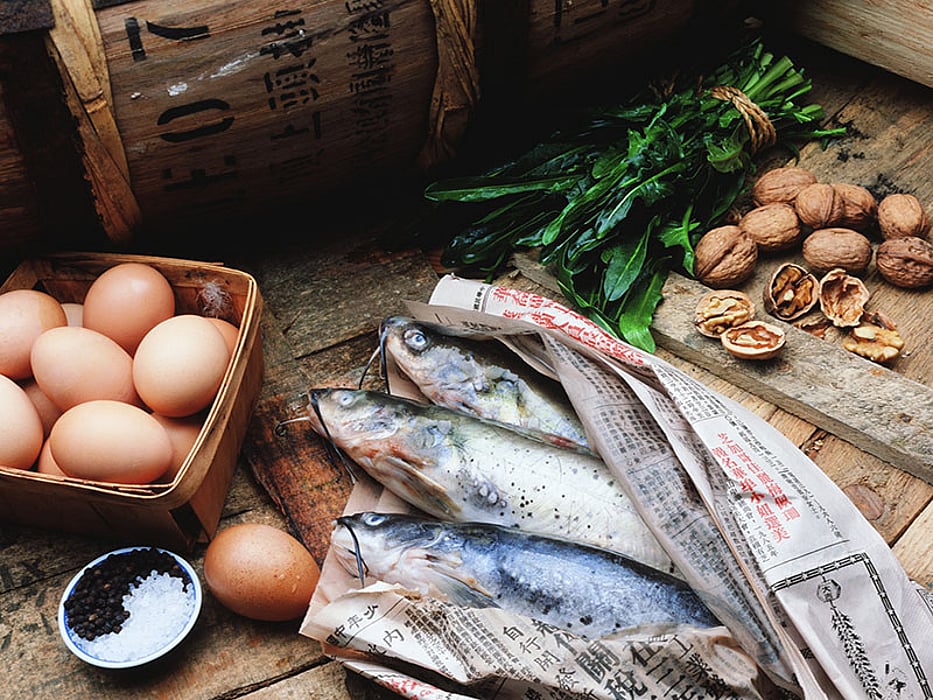 THURSDAY, Jan. 19, 2017 (HealthDay News) -- A new U.S. government guideline classifies fish into three categories of safety to help pregnant women, breastfeeding mothers, and parents of young children make healthy choices.
The 62 types of fish and shellfish included in the guideline are sorted into: best choices: eat two to three servings a week; good choices: eat one serving a week; and fish to avoid.
The U.S. Food and Drug Administration and the U.S. Environmental Protection Agency recommend two to three servings of lower-mercury fish per week, or 8 to 12 ounces total. Twelve ounces is the recommended maximum weekly consumption, according to the new guidelines. Lower-mercury fish and shellfish, part of the best choices group, include some of the most commonly eaten varieties, such as shrimp, pollock, salmon, canned light tuna, tilapia, catfish, and cod. The FDA and EPA recommend only one serving per week of fish from the good choices category, which includes bluefish, grouper, halibut, tilefish from the Atlantic Ocean, and albacore white tuna (canned, fresh, or frozen).
"Fish are an important source of protein and other nutrients for young children and women who are or may become pregnant, or are breastfeeding," Stephen Ostroff, M.D., FDA Deputy Commissioner for Foods and Veterinary Medicine, said in a statement. "This advice clearly shows the great diversity of fish in the U.S. market that they can consume safely."
Physician's Briefing