November 8, 2018
CDC Warns of Salmonella Illnesses Linked to Raw Turkey
63 people have been hospitalized; one death reported in California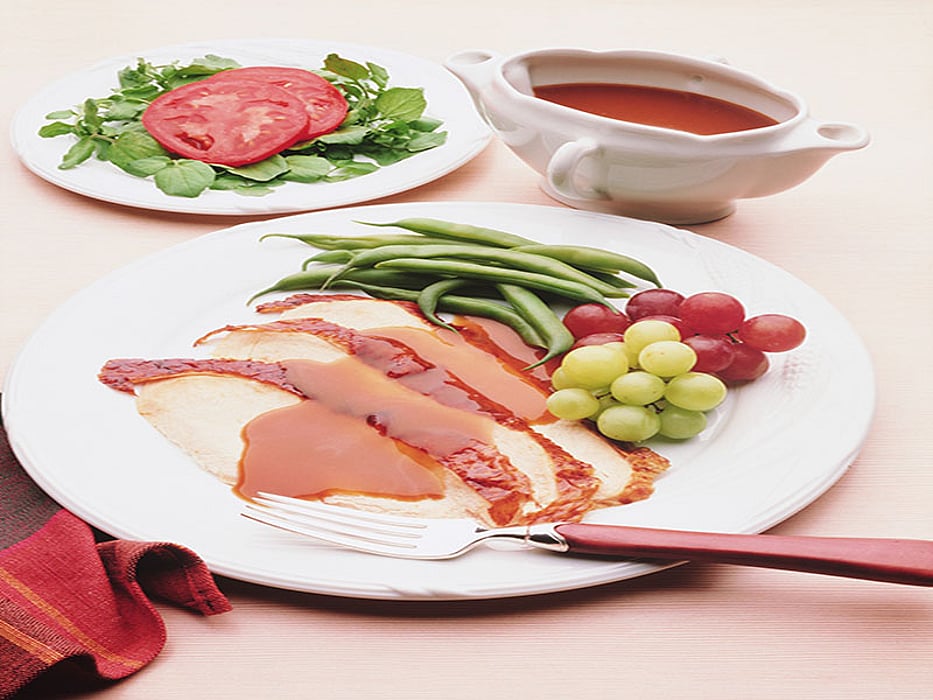 THURSDAY, Nov. 8, 2018 (HealthDay News) -- The total number of illnesses in a Salmonella outbreak linked with raw turkey products now stands at 164 people across 35 states, according to the U.S. Centers for Disease Control and Prevention.
That number includes 74 more cases since the last update on July 19, 2018, the agency said. Sixty-three people have been hospitalized, and one death was reported in California. Illnesses in the outbreak began between Nov. 20, 2017, and Oct. 20, 2018.
The outbreak strain of Salmonella has been found in various raw turkey products, including ground turkey and turkey patties, as well as in turkey pet food and live turkeys, indicating it might be widespread in the turkey industry, the CDC said. A single, common supplier of raw turkey products or of live turkeys has not been identified in connection with the outbreak.
The investigation is ongoing, the CDC said. The agency said it is not advising consumers to avoid eating properly cooked turkey products nor is it advising retailers to stop selling raw turkey products.
Physician's Briefing