November 13, 2014
Patient-Controlled Taping Method Effective for Ingrown Toenails
Ingrown toenail symptom and abnormal nail growth resolution for many patients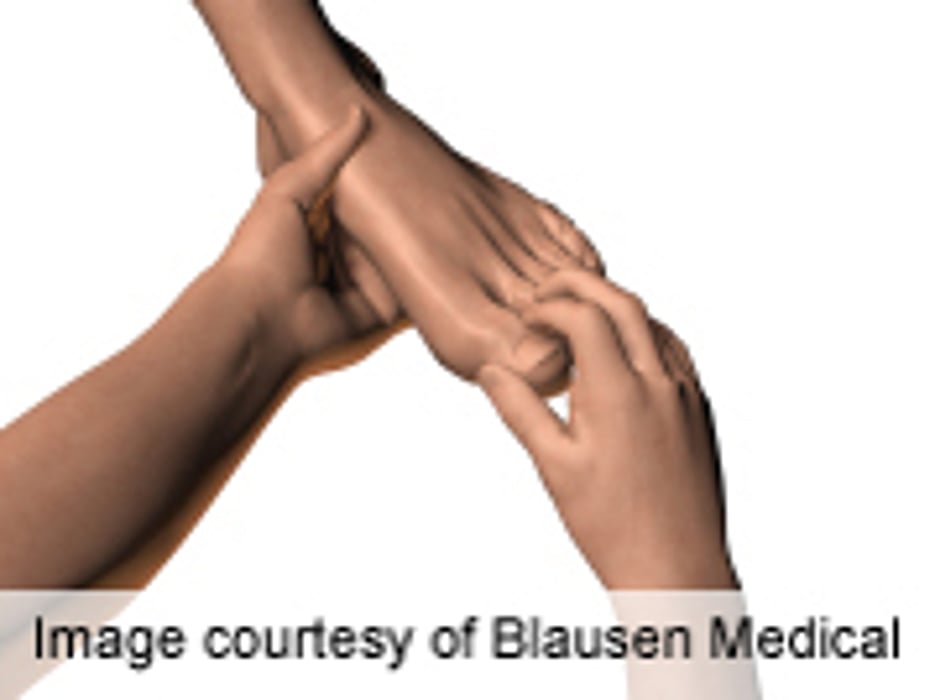 THURSDAY, Nov. 13, 2014 (HealthDay News) -- A novel patient-controlled taping method is effective for the treatment of ingrown toenails, according to research published in the November/December issue of the Annals of Family Medicine.
Meiko Tsunoda, M.D., from the Tsunoda Clinic, and Koichi Tsunoda, M.D., from the National Hospital Organization -- both in Tokyo, developed a novel taping method and evaluated it over 14.5 years. Five hundred forty-one patients or their guardians were instructed in use of the technique, which was designed to prevent topical interruption of the circulation and resulting skin conditions.
The researchers found that 276 patients experienced resolution of ingrown toenail symptoms and abnormal nail growth, with no need for additional therapy. The method was significantly more effective than prior treatments the patients had received. Additional treatment such as nail bracing or surgery was required for the remaining 265 patients; however, most of these patients did report pain relief with taping.
"Patient-controlled taping is the first-line treatment for every ingrown or curved toenail seen in our clinic," the authors write.
Physician's Briefing