June 12, 2014
Exercise and Protein Intake Affect Gut Microbiota
Athletes eat more protein and have more diversity of gut micro-organisms than non-athletes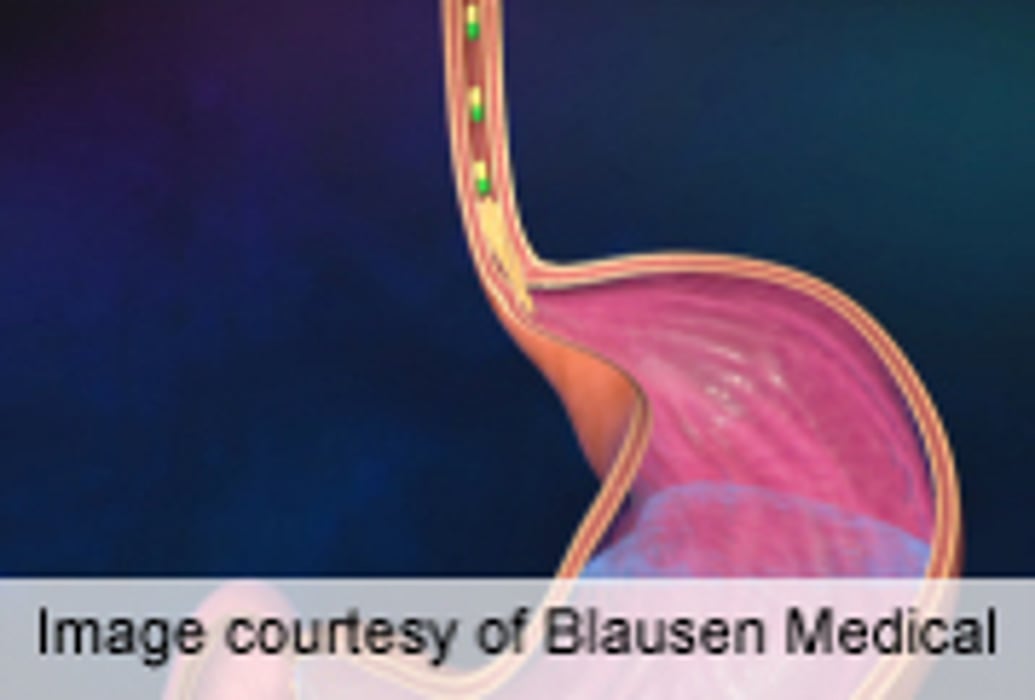 THURSDAY, June 12, 2014 (HealthDay News) -- Exercise and related dietary factors such as increased intake of protein are positively correlated with gut microbial diversity, according to research published online June 9 in Gut.
Siobhan F. Clarke, Ph.D., of University College Cork in Ireland, and colleagues compared diet and gut microbiota in professional athletes and controls. Two groups were used to control for physical size, age, and sex.
The researchers observed significant differences in plasma creatine kinase (a marker of extreme exercise) and inflammatory and metabolic markers between athletes and controls. Compared with controls, athletes had a greater diversity of gut micro-organisms, representing 22 distinct phyla. Gut microbiota diversity was positively correlated with protein consumption and creatine kinase.
"Microbiota diversity measures positively correlated with protein intake and plasma creatine kinase levels, which suggested that both diet and exercise were driving the changes in microbial diversity," writes the author of an accompanying editorial. "Understanding the impact of exercise and the nutritional value of foods in terms of relevance to our microbiota is essential."
Physician's Briefing