March 9, 2016
Retail Clinics Do Not Decrease Health Care Spending
More than half of retail clinic visits for 11 low-acuity conditions represent new utilization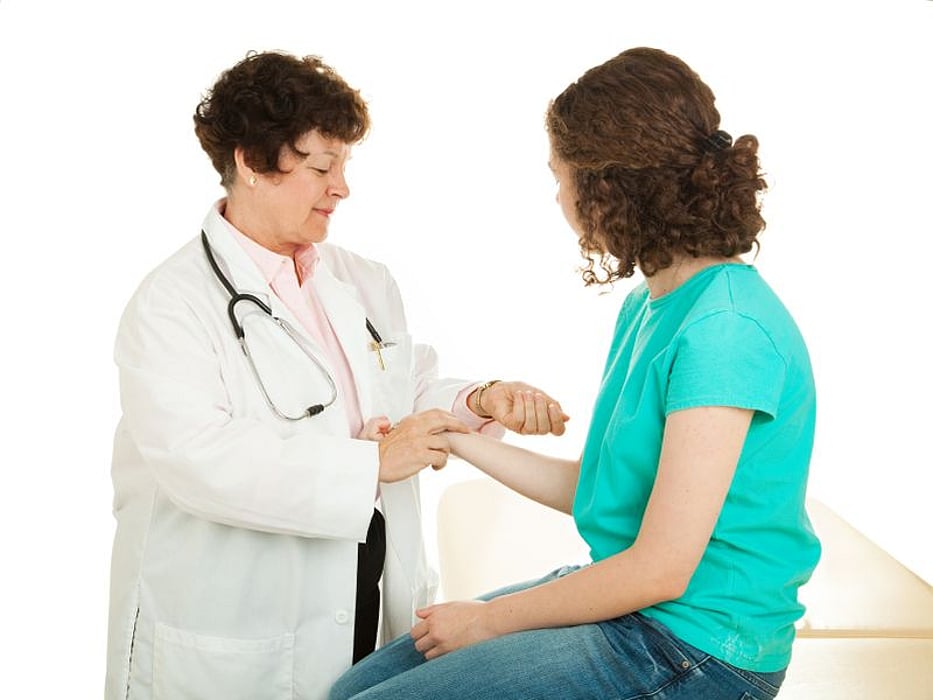 WEDNESDAY, March 9, 2016 (HealthDay News) -- Retail clinic visits often represent new health care utilization and increased health care spending for low-acuity conditions, according to a study published in the March issue of Health Affairs.
Noting that retail clinics have been seen as a mechanism to decrease health care spending, but that they can increase spending if they drive new health care utilization, J. Scott Ashwood, Ph.D., from the RAND Corporation in Santa Monica, Calif., and colleagues examined costs associated with retail clinic use. Insurance claims data from Aetna for 2010 to 2012 were used to track utilization and spending for 11 low-acuity conditions.
The researchers found that 58 percent of retail clinic visits for the 11 low-acuity conditions resulted in new utilization. Consequently, retail clinic use correlated with a $14 increase in spending per person per year.
"These results should help inform payers' coverage decisions for retail clinics and other care options that increase convenience and access," the authors write. "Future research should investigate how retail clinics affect the coordination of care, care for chronic illnesses, and overall spending."
Physician's Briefing