June 19, 2012
2011 Estimates of 15 Selected Health Measures Issued
Estimated number without insurance down from 2010; 5.2 million younger than 18 uninsured in 2011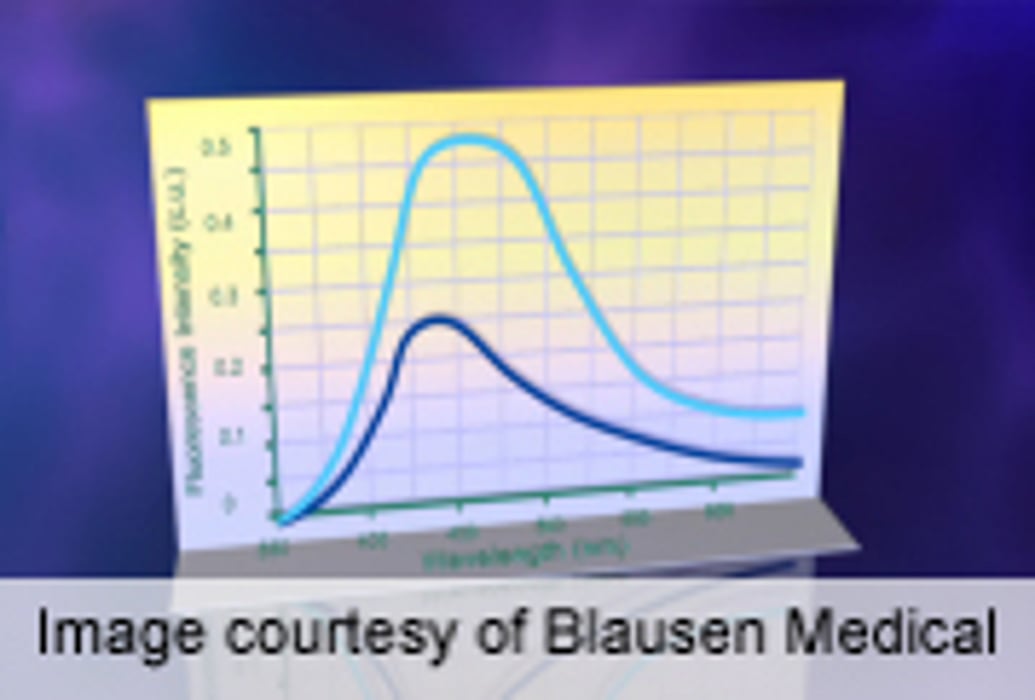 TUESDAY, June 19 (HealthDay News) -- The estimates of selected health measures for 2011, based on National Health Interview Survey (NHIS) data, have been released June 19 by the U.S. Centers for Disease Control and Prevention's National Center for Health Statistics (NCHS).
Brian W. Ward, Ph.D., from the NCHS in Hyattsville, Md., and colleagues reviewed 15 selected health measures based on data from the 2011 NHIS, and compared estimates from 1997 through 2010.
The researchers found that, in 2011, 46.3 million Americans were without health insurance coverage, which was a reduction from 2010 but up from 41 million in 1997. The estimated number was 5.2 million for those younger than 18, down from both 2010 and 1997. At some point during 2011, an estimated 6.5 percent of the population failed to obtain needed medical care due to cost. Smoking declined from 24.7 percent in 1997 to 18.9 percent in 2011, while the prevalence of self-reported obesity in those older than 20 increased steadily to 28.7 percent in 2011. The percentage of adults aged 18 and older who met the federal guidelines for aerobic exercise increased to 48.4 percent in 2011. Among older Americans (aged 65 and over), the prevalence of diabetes was significantly higher compared with those aged 45 to 54. One-half of those aged 25 to 44 reported being tested for HIV. In 2011, nearly 87 percent of the population had a usual place to go for medical care and only 2.4 percent reported poor health.
According to the NCHS, "the 15 Early Release measures are being published prior to final data editing and final weighting to provide access to the most recent information from NHIS. The estimates will be updated as each new quarter of NHIS data becomes available."
Physician's Briefing