August 10, 2018
Parental Depression Ups Odds of Child Use of Health Services
Findings seen across spectrum of care -- outpatient, emergency department, inpatient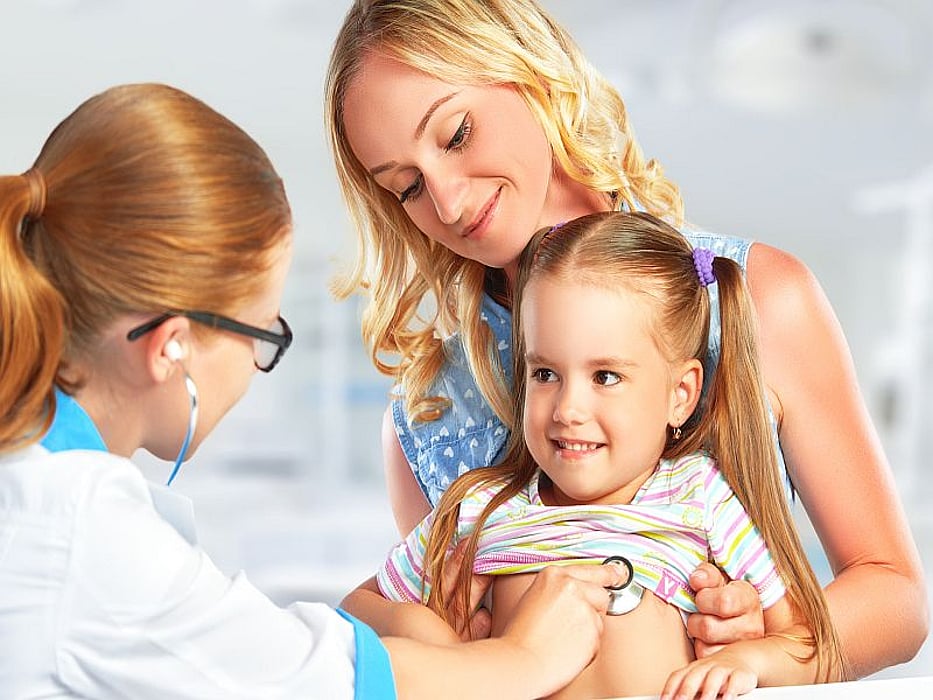 FRIDAY, Aug. 10, 2018 (HealthDay News) -- Parental depression is linked to increased use of health services by their offspring, according to a study published in the July issue of BMJ Paediatrics Open.
Kathryn Dreyer, from The Health Foundation in London, and colleagues retrospectively evaluated cross-sectional electronic health records of 25,252 patients. The authors sought to assess the degree to which parental diagnosis of depression or other long-term conditions, parental health-seeking behaviors, and household factors were associated with a health care utilization among children and young people (0 to 15 years).
The researchers found that when controlling for parental utilization, parental depression was significantly associated with increased health care utilization for children. Specifically, higher odds of utilization were seen for emergency department attendances (odds ratio, 1.41), outpatient appointments (odds ratio, 1.67), inpatient admission (odds ratio, 1.47), and for general practitioner consultations (rate ratio, 1.28). Parental general practice attendance (+1 from mean) was predictive of increased child general practice attendance for those with siblings (rate ratio, 1.07), when adjusting for child and parental characteristics. Similarly, parental emergency department attendance also increased the risk of child emergency department attendance (odds ratio, 1.27).
"Our results demonstrate that health care utilization by children and young people is associated with the health-seeking behavior of adults in their household," the authors write.
Physician's Briefing