April 30, 2014
Established Modifiable Factors Account for Half of Strokes
Most important etiological factors for any stroke are hypertension and smoking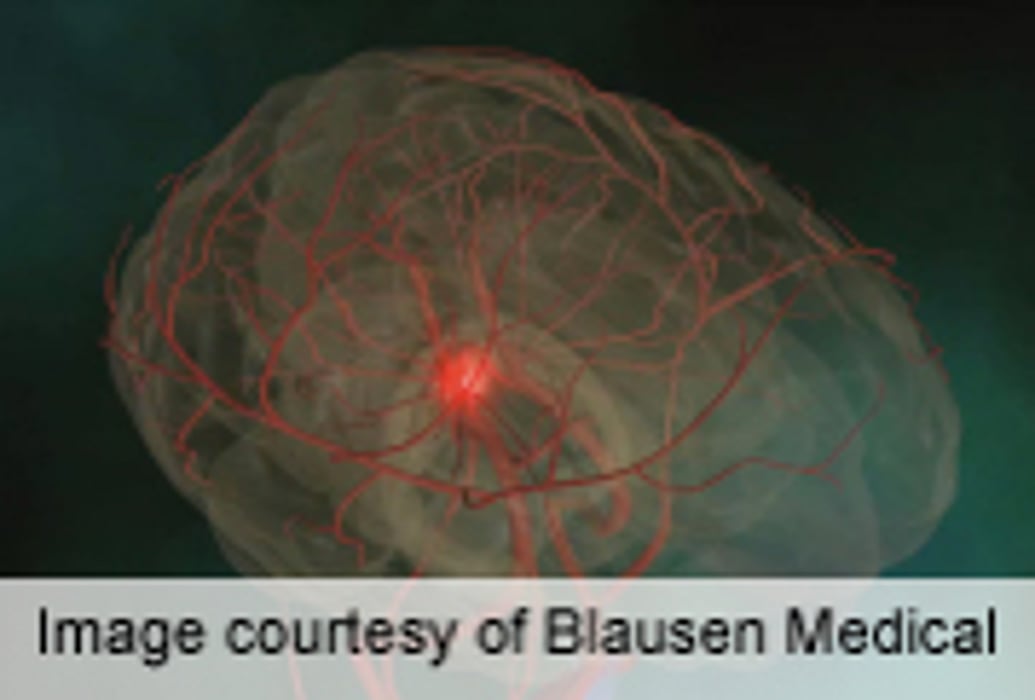 WEDNESDAY, April 30, 2014 (HealthDay News) -- Established causal and modifiable factors, including hypertension and smoking, account for about half of all strokes, according to a study published online April 29 in PLOS Medicine.
Michiel J. Bos, M.D., from the Erasmus Medical Center in Rotterdam, Netherlands, and colleagues conducted a population-based study involving 6,844 participants of the Rotterdam Study (mean age at baseline, 69.4 years). The authors sought to examine potentially modifiable etiological factors on the occurrence of stroke. In order to estimate the proportion of strokes that could theoretically be prevented by elimination of etiological factors from the population, they assessed the population attributable risks (PARs) for risk factors individually and in combination.
During a mean follow-up of 12.9 years, the researchers identified 1,020 strokes. After adjustment for age and sex, the combined PAR for prehypertension/hypertension, smoking, diabetes mellitus, atrial fibrillation, coronary disease, and overweight/obesity was 0.51 for any stroke. The most important etiological factors were hypertension and smoking. The total PAR was raised by 0.06 by the combination of C-reactive protein, fruit and vegetable consumption, and carotid intima-media thickness. For ischemic stroke and hemorrhagic stroke, the PARs were 0.55 and 0.70, respectively.
"About half of all strokes are attributable to established causal and modifiable factors," the authors write. "This finding encourages not only intervention on established etiological factors, but also further study of less well established factors."
Physician's Briefing