April 17, 2014
Physical Activity May Reduce Readmission Risk in COPD
Significantly reduced risk for patients reporting any level of moderate to vigorous physical activity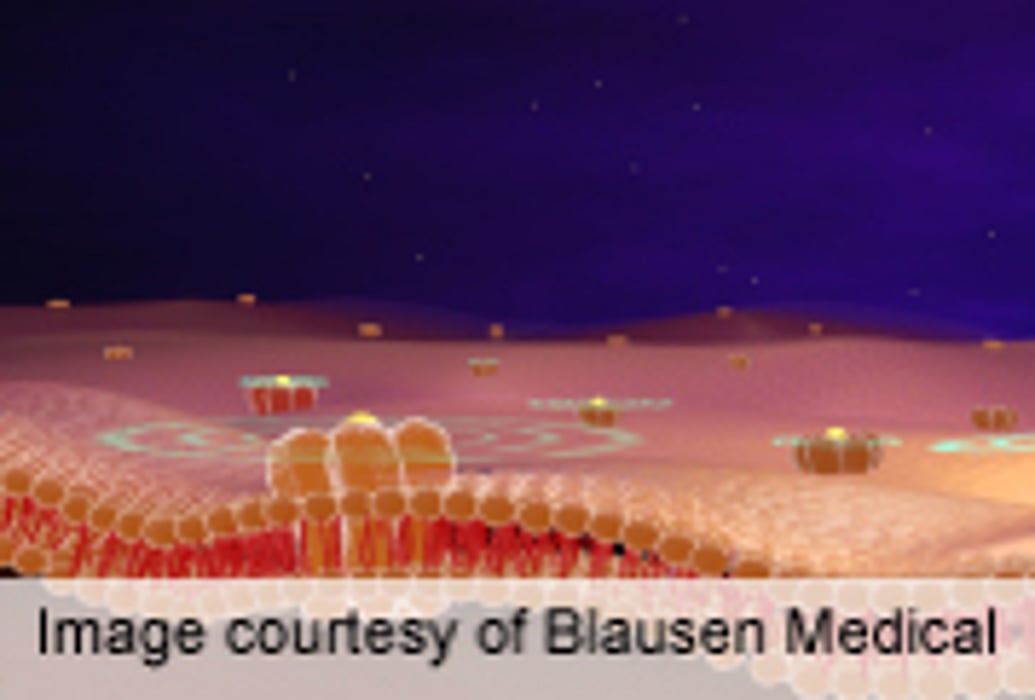 THURSDAY, April 17, 2014 (HealthDay News) -- For patients with chronic obstructive pulmonary disease (COPD), physical activity is associated with a reduced risk of 30-day readmission, according to a study published online April 9 in the Annals of the American Thoracic Society.
Huong Q. Nguyen, Ph.D., R.N., from Kaiser Permanente Southern California in Los Angeles, and colleagues examined whether regular physical activity correlated with the risk of 30-day readmissions in a cohort of 4,596 patients with COPD. Participants (mean age, 72.3 years) were hospitalized for COPD and discharged between Jan. 1, 2011, and Dec. 31, 2012.
The researchers found that the 30-day readmission rate was 18 percent, and more than half (59 percent) of readmissions occurred within the first 15 days. The risk of 30-day readmission was significantly lower for patients reporting any level of moderate or vigorous physical activity (MVPA) per week compared with inactive patients (1 to 149 minutes MVPA, relative risk: 0.67; 150 minutes or more MVPA, relative risk: 0.66). Anemia, prior hospitalizations, longer lengths of stay, more comorbidities, receipt of a new oxygen prescription at discharge, and use of the emergency department or observational stay before readmission were all significant independent predictors of increased readmission (all P < 0.05). Being un-partnered was also an independent predictor of increased readmission (P = 0.08).
"While it is possible that lower physical activity is a reflection of worse disease, promoting and supporting physical activity is a promising strategy to reduce the risk of readmission," the authors write.
Abstract
Full Text (subscription or payment may be required)
Physician's Briefing