November 26, 2013
Barriers Identified for HPV Vaccination Among U.S. Teens
Health care providers cite financial concerns and parental attitudes and concerns as barriers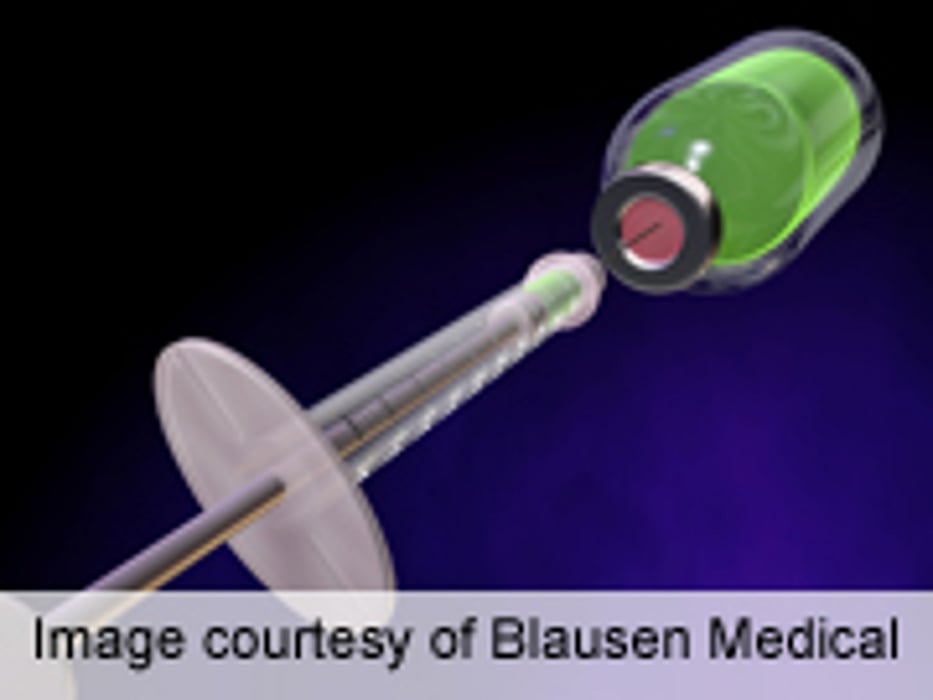 TUESDAY, Nov. 26, 2013 (HealthDay News) -- Barriers to human papillomavirus (HPV) vaccination in U.S. adolescents have been identified, according to a review published online Nov. 25 in JAMA Pediatrics.
Dawn M. Holman, M.P.H., from the U.S. Centers for Disease Control and Prevention in Atlanta, and colleagues systematically reviewed the literature describing barriers to HPV vaccination among U.S. adolescents. Findings were summarized by target population from 55 relevant articles.
The researchers found that financial concerns and parental attitudes and concerns were cited by health care providers as barriers to providing HPV vaccination. Parents frequently reported the need for more information before deciding to vaccinate their children. Potential barriers among parents also included concerns about the vaccine's impact on sexual behavior, low perceived HPV infection risk, social influences, irregular preventive care, and vaccine cost. The perceived lack of direct benefit was reported as a reason by some parents for not vaccinating their sons. One of the most important factors in parents' decisions to vaccinate their children was health care professional recommendations.
"Barriers faced by health care professionals and parents should be carefully considered when developing strategies to improve HPV vaccine uptake and completion," the authors write. "Ultimately, efforts to better understand and address system-level barriers and social determinants of vaccination could potentially increase HPV vaccine uptake and completion among all U.S. adolescents."
Abstract
Full Text (subscription or payment may be required)
Physician's Briefing