July 30, 2014
Viewpoint: Why Boys Should Be Vaccinated Against HPV
Girls-only vaccination program leaves men at risk, especially those who have sex with men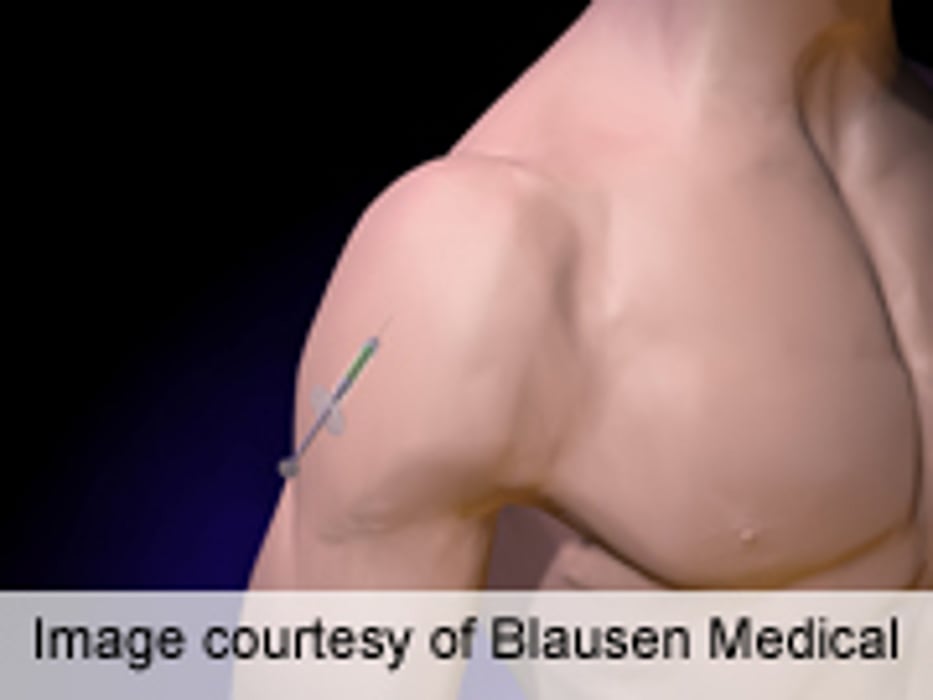 WEDNESDAY, July 30, 2014 (HealthDay News) -- Programs to introduce and implement the human papillomavirus (HPV) vaccine for boys will cut incidence of HPV and several cancers, according to a personal view published online July 29 in BMJ.
Gillian Prue, Ph.D., from Queen's University Belfast in the United Kingdom, discusses the possible benefits of vaccinating boys as well as girls against HPV. Prue notes that HPV-related disease causes considerable burden in men. In a study involving 4,065 males aged 16 to 26 years, the quadrivalent vaccine prevented genital warts and penile and anal cancer. Moderate level of acceptance regarding vaccination was seen in a meta-analysis of 22 studies, including 8,360 men.
Various mathematical models have examined the potential impact of vaccinating men, and the cost effectiveness is debatable. Increasing coverage in girls seems to be a more cost-effective and effective approach. However, the benefit of vaccinating boys is clear if vaccine uptake is low among girls. For men who have sex with women, vaccinating boys is likely to have health benefits for men even when uptake of vaccination is high among girls. In addition, the current girls-only vaccination program leaves men who have sex with men at risk of infection, and a targeted vaccination program may be beneficial.
"Ultimately, any decision about whether to vaccinate boys should not be based solely on cost-effectiveness," Prue concludes. "Public health, equity, and the human costs of HPV-related disease for both sexes must be the main considerations."
Prue is a member of HPVAction.org.
Physician's Briefing