June 4, 2014
AASM: Study Links Pot Use With Poor Sleep
It's possible that insomnia leads some people to turn to marijuana, study authors say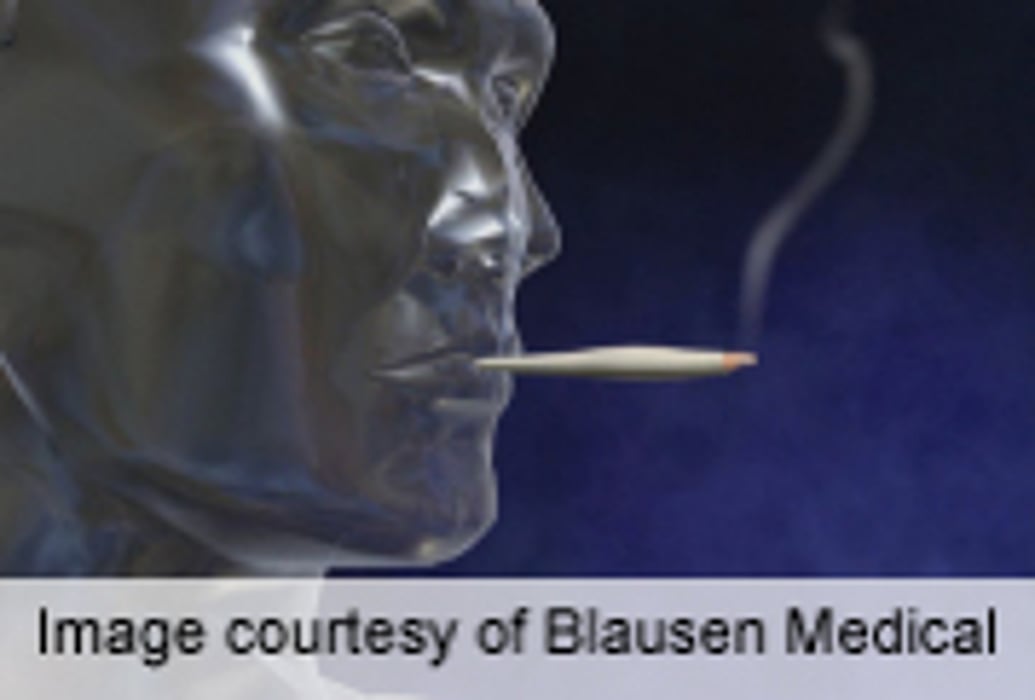 WEDNESDAY, June 4, 2014 (HealthDay News) -- People who use marijuana may have trouble falling and staying asleep and feel drowsy during the day, according to new research presented at SLEEP 2014, the annual meeting of the Associated Professional Sleep Societies, held from May 31 to June 4 in Minneapolis.
For the study, the researchers collected data on approximately 1,800 U.S. adults who took part in the 2007 to 2008 National Health and Nutrition Examination Survey. The participants reported how often they had used marijuana in the past month and at what age they began using it. They also reported whether they had any trouble sleeping. The researchers defined severe sleep problems as trouble sleeping at least 15 days a month.
The strongest link between marijuana use and sleep problems was found in adults who started using the drug before age 15. They were about twice as likely to have severe problems falling asleep, the study authors said.
Study lead author Jilesh Chheda, a research assistant at the University of Pennsylvania's division of mood and anxiety disorders, said in the Sleep Societies' news release: "Marijuana use is common, with about half of adults having reported using it at some point in their life. As it becomes legal in many states, it will be important to understand the impact of marijuana use on public health, as its impact on sleep in the 'real world' is not well known."
Physician's Briefing