June 5, 2014
Pot Isn't Harmless, Top U.S. Health Official Says
Addiction, brain changes are proven concerns, says head of National Institute on Drug Abuse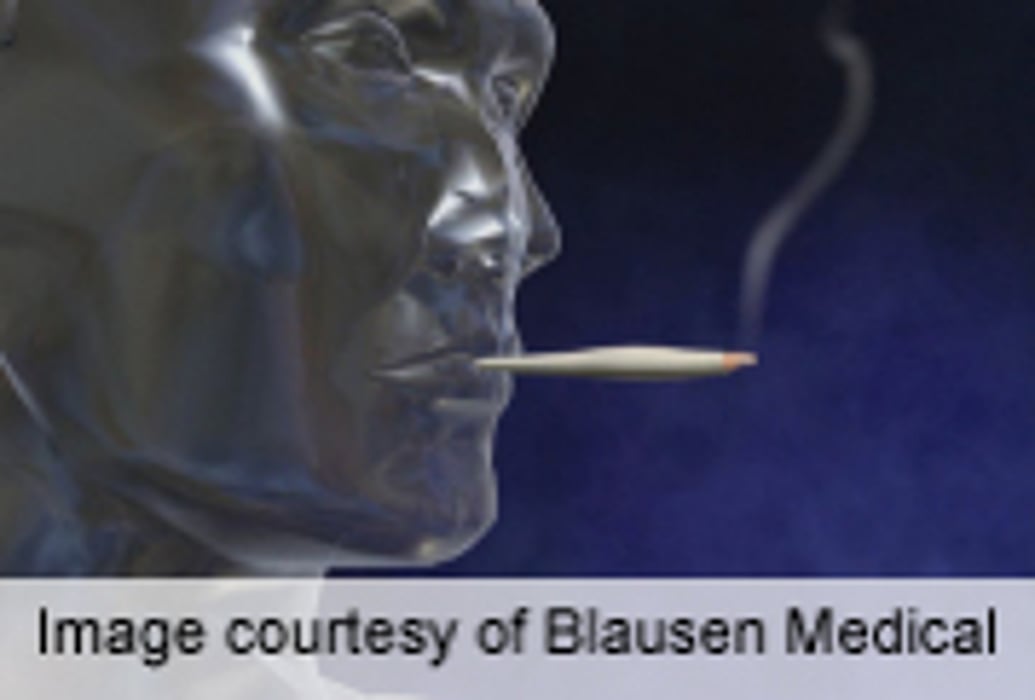 THURSDAY, June 5, 2014 (HealthDay News) -- States joining the march toward marijuana legalization need to take a step back and consider the drug's adverse effects on health, the U.S. drug "czar" argues in a new paper.
Marijuana is potentially addictive, proven to contribute to fatal motor-vehicle crashes, and can disrupt the brain function and learning of young users, Nora Volkow, M.D., director of the U.S. National Institute on Drug Abuse, told HealthDay. Legalizing pot will lead to the sort of nationwide health problems now attributed to alcohol and tobacco, said Volkow, lead author of a review article published in the June 5 issue of the New England Journal of Medicine.
Tobacco and alcohol have a far greater impact on health in the United States than illicit drugs, as their legal status make them more widely available for use, she noted. "By making marijuana legal, you have more widespread use and many more health implications," Volkow said. "We don't need a third legal drug. We already have enough problems with the two we have."
The pro-marijuana advocacy group the National Organization for the Reform of Marijuana Laws agrees that pot "is not a harmless substance," Deputy Director Paul Armentano told HealthDay. "But its potential risks to the individual and to society do not warrant its present schedule I illicit status under federal law, a classification that improperly argues that the plant lacks any accepted therapeutic value and that its risks equal those of heroin."
Full Article
Full Text (subscription or payment may be required)
Physician's Briefing