December 17, 2013
Gene Expression Changes Seen After Mindfulness Meditation
Experienced meditators have changes in histone deacetylase gene expression, histone modification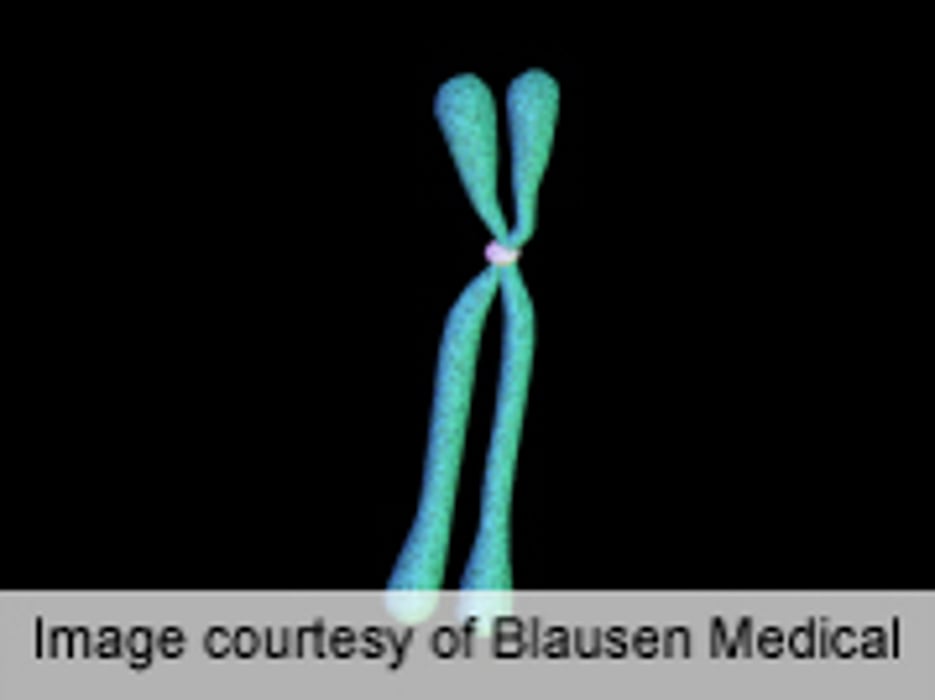 TUESDAY, Dec. 17, 2013 (HealthDay News) -- Proficient meditators experience changes in specific gene expression after intensive mindfulness meditation, according to a study published in the February issue of Psychoneuroendocrinology.
Noting that a growing body of evidence shows that mindfulness meditation can alter neural, behavioral, and biochemical process, Perla Kaliman, Ph.D., from the Instituto de Investigaciones Biomédicas de Barcelona in Spain, and colleagues investigated the impact of a day of intensive practice of mindfulness meditation on the expression of circadian, chromatin modulatory, and inflammatory genes in peripheral blood mononuclear cells (PBMCs) in 19 experienced subjects. A control group of 21 subjects with no meditation experience who engaged in leisure activities in the same environment was also analyzed. PBMCs were obtained before and after the intervention and gene expression was analyzed using quantitative real-time polymerase chain reaction.
The researchers found that, at baseline, core clock gene expression was similar between the groups, and the intensive day of practice did not influence rhythmicity in meditators. Basal expression levels were similar between the groups for all epigenetic regulatory enzymes and inflammatory genes analyzed. After the intervention, in meditators but not controls, reduced expression of histone deacetylase genes (HDAC 2, 3, and 9) was detected, as well as alterations in global modification of histones (H4ac and H3K4me3) and decreased expression of pro-inflammatory genes RIPK2 and COX2. In both groups, expression of RIPK2 and HDAC2 correlated with a faster cortisol recovery to the Trier Social Stress Test.
"Our findings set the foundation for future studies to further assess meditation strategies for the treatment of chronic inflammatory conditions," the authors write.
Abstract
Full Text (subscription or payment may be required)
Physician's Briefing