August 31, 2017
Minimal Evidence for Electronic Communication Guidelines
Current guidelines for e-communication between patients, providers based on minimal evidence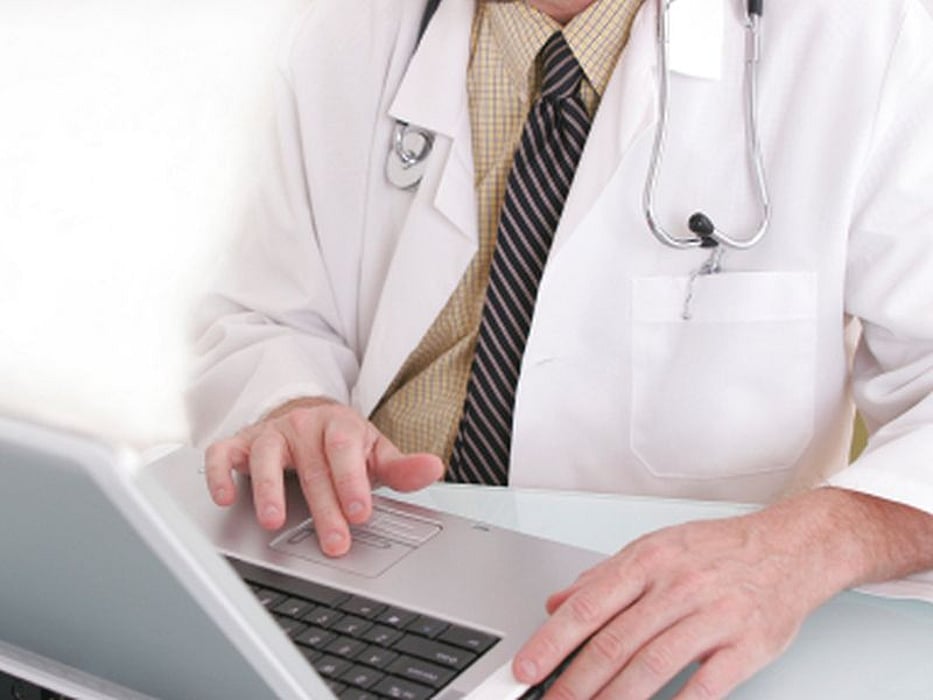 THURSDAY, Aug. 31, 2017 (HealthDay News) -- Minimal evidence is available for guidelines for electronic communication between patients and providers, according to research published online Aug. 28 in the Journal of the American Medical Informatics Association.
Joy L. Lee, Ph.D., from the Indiana University School of Medicine in Indianapolis, and colleagues performed a narrative review of provider-targeted guidelines for electronic communication between patients and providers to understand how existing guidelines align with current practice, evidence, and technology.
The researchers found that the primary focus was on technical and administrative concerns across 11 identified guidelines, rather than on relational communication. Due to shifts in technology, some of the security practices recommended by the guidelines are no longer needed. The extent to which the recommendations that are still relevant are being followed is unclear. No guideline-cited evidence was found for the effectiveness of practices that have been proposed.
"Further work is needed to systematically evaluate and identify effective practices, create a framework to evaluate quality of communication, and assess the relationship between electronic communication and quality of care," the authors write.
Abstract/Full Text (subscription or payment may be required)
Physician's Briefing