March 22, 2017
Telehealth Ups Access, Spending for Acute Respiratory Illness
Eighty-eight percent of telehealth visits for ARI were new utilization; increase in net spending per user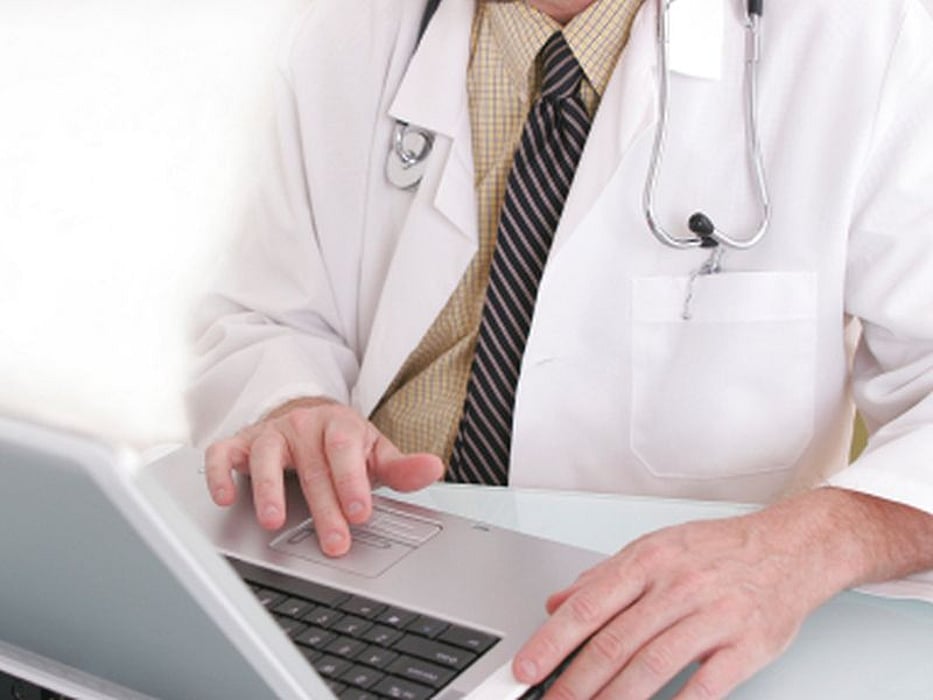 WEDNESDAY, March 22, 2017 (HealthDay News) -- Direct-to-consumer telehealth may increase health care utilization and spending, according to a study published in the March issue of Health Affairs.
Noting that a key attraction of direct-to-consumer telehealth is the potential savings associated with replacing physician office and emergency department visits with virtual visits, J. Scott Ashwood, Ph.D., from the RAND Corporation in Santa Monica, Calif., and colleagues used claims data from over 300,000 patients from 2011 to 2013 to examine patterns of utilization and spending for acute respiratory illnesses.
The researchers found that 12 percent of direct-to-consumer telehealth visits replaced visits to other providers, while 88 percent of visits were new utilization. Per telehealth user, there was an increase of $45 in net annual spending on acute respiratory illness.
"Direct-to-consumer telehealth may increase access by making care more convenient for certain patients, but it may also increase utilization and health care spending," the authors write.
Abstract
Full Text (subscription or payment may be required)
Physician's Briefing