October 12, 2015
Dying at Home Brings More Peace Without More Pain
Patients and loved ones find greater comfort spending final days together in familiar place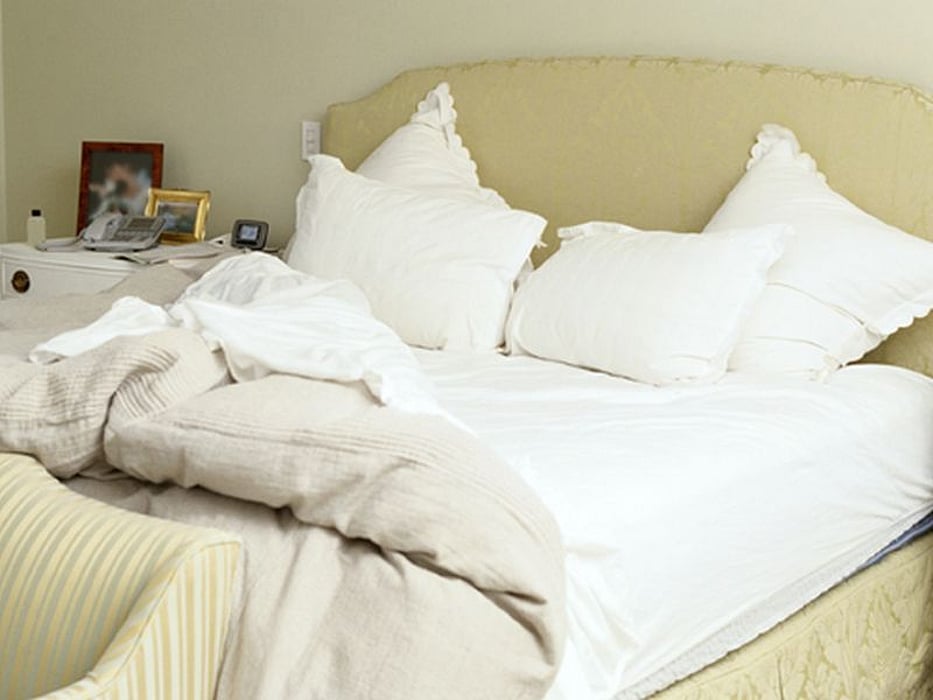 MONDAY, Oct. 12, 2015 (HealthDay News) -- Patients who die at home experience more peace in their final days and hours than they would in a hospital, with no greater pain, according to findings published online Oct. 9 in BMC Medicine.
The new study involved 352 bereaved relatives of London cancer patients, 177 of whom died in a hospital and 175 who died at home. The relatives filled out questionnaires that measured the patient's pain and peace in the last week of life, and the relative's own intensity of grief.
The researchers found that about 25 percent of patients who died in a hospital experienced little to no peace in the last week of their lives. By comparison, only 12 percent of patients dying at home were unable to find any peace. The team also found that relatives reported that patients who died at home experienced no more pain than those who died receiving hospital care. Relatives reported less intense grief when the patient died at home, even months following their death.
But the researchers also identified a set of factors that must be in place for a person to be able to die at home. Both the patient and their relatives must be on board with the decision. The patient also needs to have access to palliative care and nursing support in the home during their last three months of life. These factors "are almost essential," lead author Barbara Gomes, Ph.D., a research fellow at King's College London, told HealthDay. "They were present in more than 91 percent of home deaths."
Physician's Briefing