February 15, 2016
Financial Loss Incentives Most Effective for Exercise
Financial incentive framed as loss most effective for achieving physical activity goals among overweight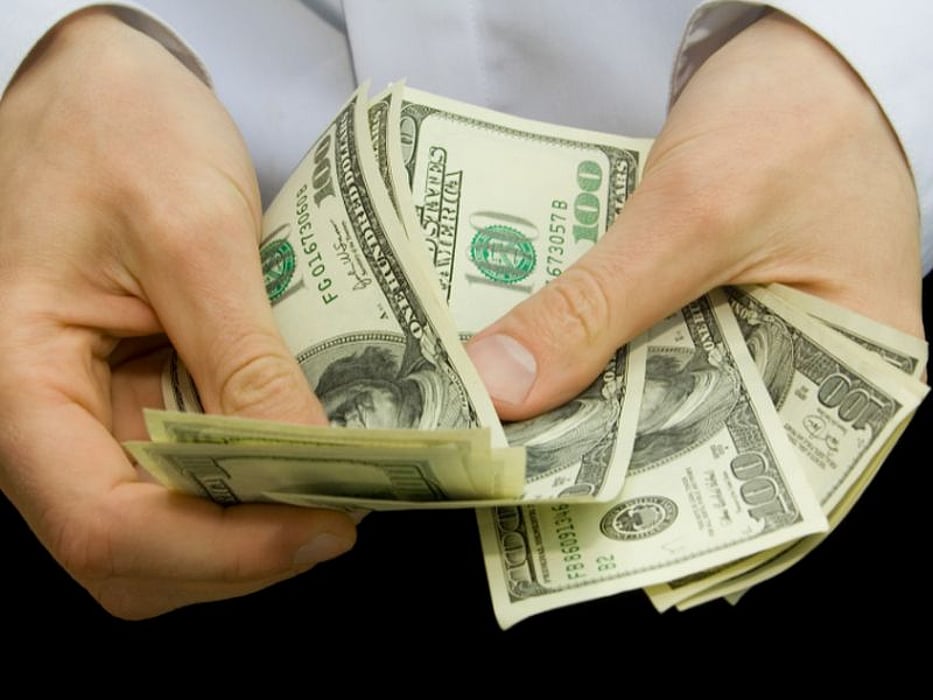 MONDAY, Feb. 15, 2016 (HealthDay News) -- A loss incentive is most effective for increasing physical activity among overweight and obese adults, according to a study published online Feb. 16 in the Annals of Internal Medicine.
Mitesh S. Patel, M.D., M.B.A., from the Perelman School of Medicine at the University of Pennsylvania in Philadelphia, and colleagues enrolled 281 employees (body mass index ≥27 kg/m²) in a 13-week intervention with a goal of 7,000 steps per day. They randomly allocated participants to a control group with daily feedback or one of three financial incentive programs with daily feedback: a gain incentive ($1.40 for each day goal was met); lottery incentive (daily eligibility if goal was achieved); or loss incentive ($42 allocated monthly upfront and $1.40 removed each day goal was not achieved).
The researchers found that the mean proportion of participant-days achieving the goal was 0.30 in the control group, compared with 0.35, 0.36, and 0.45 in the gain-incentive, lottery-incentive, and loss-incentive groups, respectively. Only the loss-incentive group had a significantly greater mean proportion of participant-days achieving the goal versus controls in adjusted analyses (adjusted difference, 0.16; P = 0.001), although there was no significant adjusted difference in mean daily steps (861 steps; P = 0.056). Daily steps decreased for all incentive groups during 13 weeks of follow-up, with no difference from control.
"Financial incentives framed as a loss were most effective for achieving physical activity goals," the authors write.
One author disclosed financial ties to pharmacies and the health care and weight loss industries.
Physician's Briefing