December 12, 2019
Labeling Exercise Needed to Burn Food May Cut Calories Consumed
Labeling foods with the amount of physical activity needed to burn off calories tied to healthier choices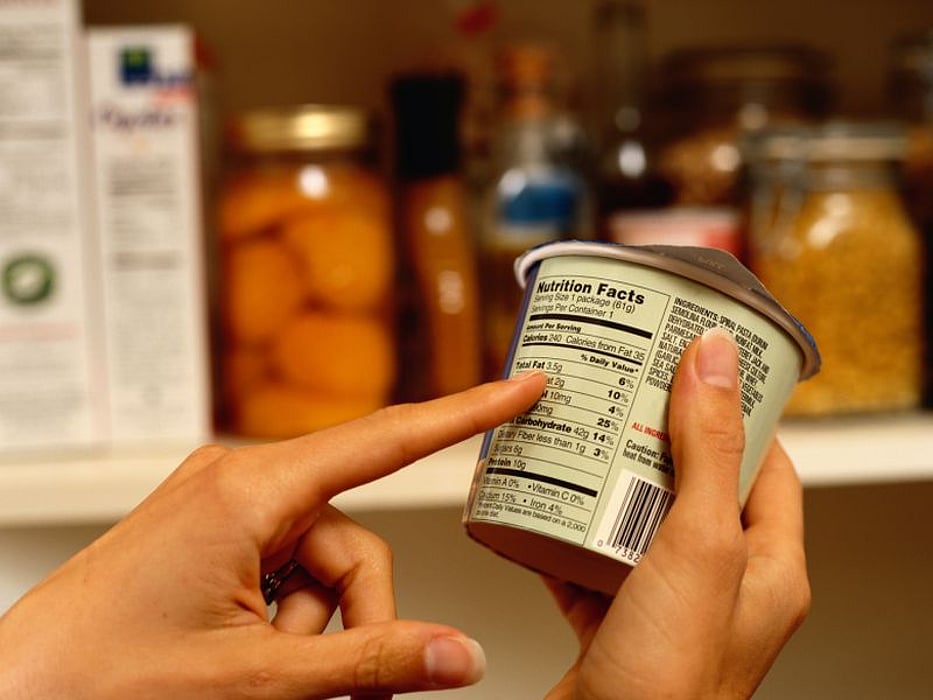 THURSDAY, Dec. 12, 2019 (HealthDay News) -- Labeling foods, drinks, and menus with the amount and type of exercise needed to burn off the calories might be a more effective way of encouraging people to make healthier dietary choices, according to a review published online Dec. 10 in the Journal of Epidemiology & Community Health.
Amanda J. Daley, from Loughborough University in the United Kingdom, and colleagues conducted a systematic literature search to identify studies evaluating the effects of physical activity calorie equivalent or expenditure (PACE) food labeling on the selection, purchase, or consumption of food and drinks.
The researchers identified 15 studies for inclusion. The analysis showed that when PACE labeling was displayed on food or drinks and menus, significantly fewer calories were selected versus comparator labeling (weighted mean difference, −64.9 kcal). Similarly, presenting participants with PACE food labeling resulted in the consumption of significantly fewer calories (weighted mean difference, −80.4 kcal) versus comparator food labeling.
"Public health agencies may want to consider the possibility of including policies to promote PACE food labeling as a strategy that contributes to the prevention and treatment of obesity and related diseases," the authors write.
Physician's Briefing